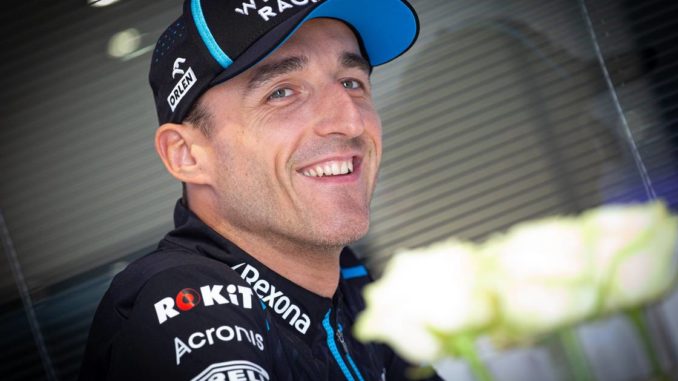 Lewis Hamilton and Robert Kubica have been promoted into the top 10 at the German Grand Prix after the stewards handed 30-second time penalties to Antonio Giovinazzi and Kimi Raikkonen.
An issue with the Alfa Romeo drivers' race start data saw them referred to the stewards after initially being classified 7th and 8th respectively.
Almost 4 hours after the race finished, the FIA announced both drivers had been penalised as the torque in the clutch at the start did not match the torque demand as the driver released the clutch.
The stewards' document states drivers must release the clutch within 70 milliseconds, however the Alfa Romeo cars took close to 200 and 300 milliseconds respectively.
Drivers would normally be given a 10-second stop and go penalty for such an offence, but as this decision came after the race a 30-second time penalty was given instead.
The additional time drops Raikkonen to 12th and Giovinazzi to 13th, promoting both Haas drivers two places, along with Hamilton and Kubica, who initially missed out on points.
For Kubica and Williams, this is the first points finish of the season.