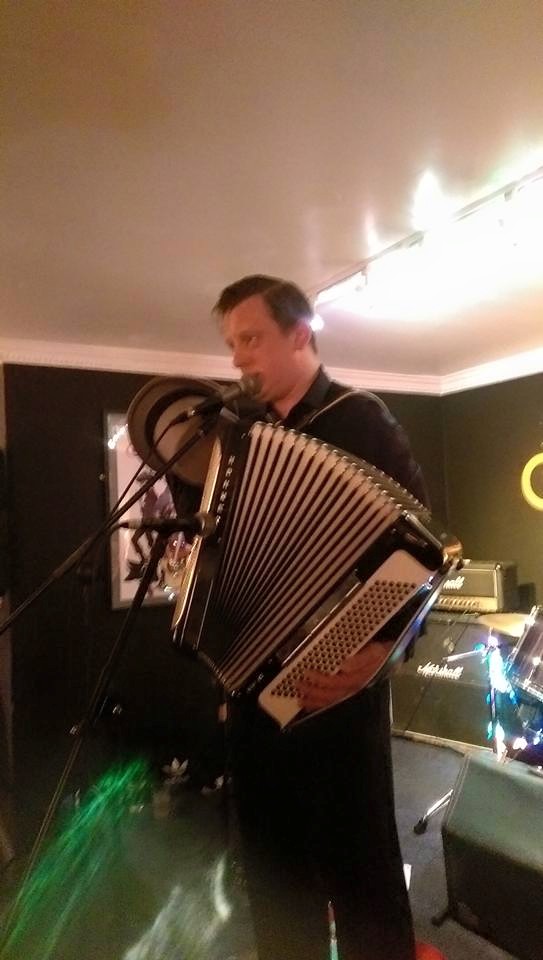 Remember last year? Ferrari were keen to point out that they were 70 years old, and had a considerable racing pedigree. The car was even called the SF70H. However, Alfa Romeo Racing, as the team will now be named have deliberately added their own tagline of "Since 1910" – making them 109 years old, and although under the umbrella of Ferrari, they are actually more established, and in fact are the reason that Ferrari themselves exist. Alfa won the first "Grand Prix" championship, way back in 1925, before F1 was even a thought.
The very first car to bear the prancing horse was an Alfa Romeo. Alfa are the reason that Italian teams race under the colour red. Ferrari even raced under the Alfa Romeo name for the first few years as a team. Enzo Ferrari built what he built on the basis of what he learnt at Alfa Romeo, first and foremost as a driver.
Their histories are intertwined, and the "Quadrifoglio" (four leaf clover) that Alfa put on their top line sportiest range of cars is even surrounded by a white triangle, the three sides representing three legendary Italian racing drivers, one of which being Enzo Ferrari.
What's interesting is that they haven't gone for the name "Alfa Corse" which is what pretty much all official Alfa Romeo teams have gone racing under. This is Alfa Romeo Racing… operated by Sauber. There are no changes to the base at Hinwil, in Switzerland; and if Alfa Romeo were to take the full dive in, I'd almost guarantee they'd be looking at HQ in Italy.
Until that happens, I don't think this is anything more than what happened with BMW Sauber, other than Peter Sauber not being the man to make the decision that his name gets dropped from the team entry.
I'm a huge fan of classic ties in racing, and if Martini jump on board with the Alfa Romeo Racing team I'll be straight out there and buying all the Kimi Raikkonen merch I can get my hands on.
I even live at house no.7, so if the livery is good enough, I could get my own Alfa done in Raikkonen tribute vinyl wrap