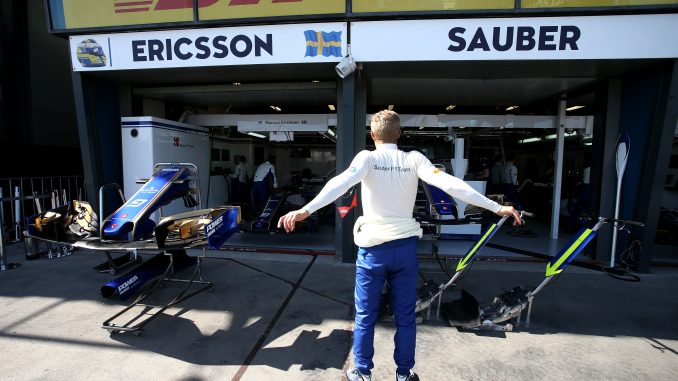 Podcast: Play in new window | Download
Subscribe: Apple Podcasts | RSS
Surely the Silly Season is normally wrapped up before November and we're still not making wild stabs as to who is going to be doing what next year? But thanks to Nico Rosberg's retirement last December we're still suffering the knock on effects now with Williams and who's going to replace Felipe "Retirement Boy" Massa after his 2nd retirement in the last race of this year!
Sian's back with us for this week's show as we look at the big news stories that are going round the paddock at the end of the season, along with a preview of the Abu Dhabi race this weekend and all the usual tangents and wild conjecture and speculation that we seem to be good at (we're good at speculating, just not getting it right most of the time!)
There's a tricky Who's A Total Shunt this week and a Formula Lee update for the half way point in the final race of that season as well.
Thanks as always for your Tweets, Emails & Facebook messages and don't forget there's an extra show that you can get access to by pledging on our Patreon Page too.
Enjoy
As always, you can listen here or on Sticher and iTunes and most other podcast apps too along with TuneIn Radio