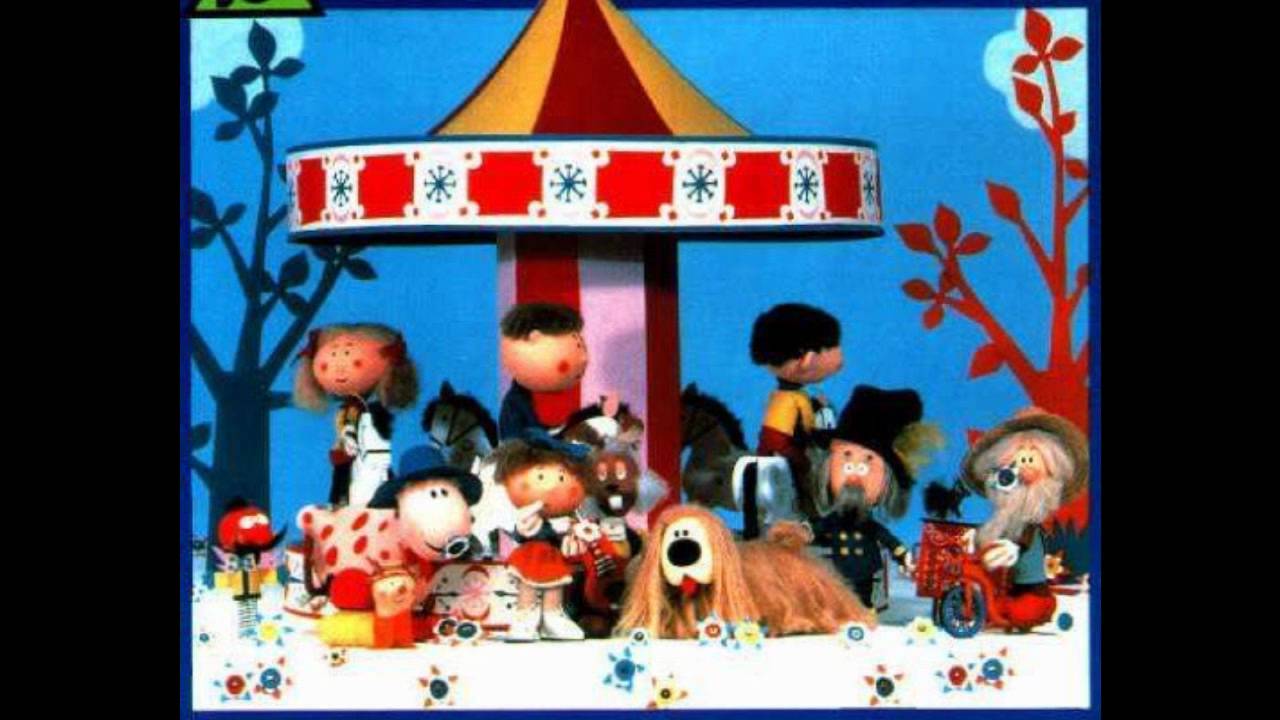 The silly season's started a month late this year, it's normally within a few days of teams coming back from their enforced summer break during August that we start to get the driver moves & rumours, but they've actually managed to hang on till October this year for a change!
We know so far that Torro Rosso have signed Max Verstappen to drive for them next season even though he's only just old enough to have the stabilisers taken off his bike and might not be able to race in Singapore as he has to be in by 9 if he hasn't done the washing up and tidied his room, also what happens if he finishes on the podium next season before his 18th birthday at the end of September? (or in the USA before his 21st!). So the common thinking was that Jean-Éric Vergne would be looking for a new drive, in all likelihood somewhere outside F1, next year. But as usually happens in F1, it's all change now…
Vettel is on his way to Ferarri (replaced by Kvyat) for a new challenge and it would appear that he will be replacing Alonso who will be driving for McLaren next season. This is obviously to replace Jenson Button as the Brit is out of contract at the end of this season and Kevin Magnussen is only 1 year into a 4 year deal with the Woking team.
Where this leave the experienced Button is anyone's guess and he was pretty pragmatic about this a couple of weeks ago when he said that he'll retire if he doesn't get a drive, but would like to keep racing next season, they didn't sound like the words of someone who was fighting to keep his place in the team at that point and the way that contracts work he obviously knew that someone would be taking his seat and he'd be the one to lose out.
Also this opens up the possiblity of Vergne keeping his seat with Torro Rosso, which I think is a good thing as he's out-scored (if not out-qualified) his Red Bull bound team mate this season and while he's not the finished article, he's not far off and is a good midfield driver with prospects.
I can see the only way that Button will have a competitive drive next season is for Bernie to get his way and have the top teams running 3 cars, which flies in the face of the level financial playing field that F1 has been trying to achieve for the last few years. Surely if he wants to keep costs down and not have an imbalance in team spending, then allowing 3 or 4 teams to spend an extra 50% makes the usual Bernie mockery of the situation.
This is what I think the line up will look like for next year…
Mercedes – Hamilton & Rosberg
Red Bull – Ricciardo & Kvyat
Ferrari – Vettel & Räikkönen
McLaren – Alonso & Magnussen
Williams – Bottas & Massa
Torro Rosso – Verstappen & Vergne
Force India – Perez & Hulkenberg
Lotus – Maldonado & Grosjean (they both bring much needed sponsorship into the team, even though Maldonado probably makes a net loss with repair bills and fines)
Sauber – The jury's out on this one as Gutiérrez brings sponsorship in, but hasn't done anything of note this season and the car is undriveable. Expect changes, but as to who stays, goes & comes in I've not got a clue!
Marussia – Whoever can bring money into the team
Caterham – I don't think we'll be seeing them on the grid as the money's run out and the new owners will find out they've bought a lemon
There's also the prospect of the Romanian Forza Rossa Racing team making their debut next season, but all seems to have gone quiet with them of late and Haas F1 have confirmed they are preparing for 2016.
This will be worth looking back on over the next couple of months and see how accurate I've been