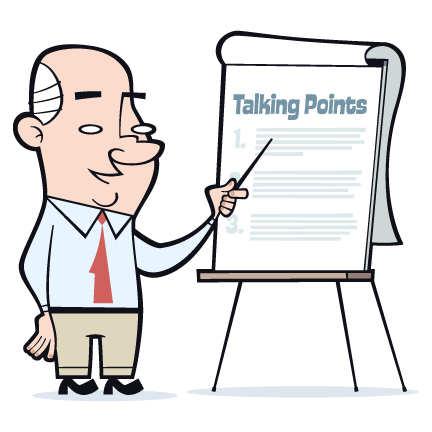 We've not even got as far as the grid in Melbourne yet and as expected for the first race there's enough talking points to fill an entire F1 website, let alone a single page!
McLaren: Where to begin? What's wrong with the engine? What's wrong with the car? What's wrong with Fernando and when will we see him in the car (if at all?). McLaren being as they are, we won't get told any of this in advance and if they fix anything (or Fernando), we'll see it happen on track with minimal fuss beforehand.
Sauber: Are they going to be able to sort the Giedo van der Garde issue out? At the moment nobody is coming out of this looking good, Turning up before FP1 and getting into Ericsson's race suit and looking like he expected to just get into the car and drive wasn't the best of moves to get sympathy for his position. But he's managed to redeem himself by dropping the contempt case so that the team can get the cars and other assets out of Australia to be able to race in Bahrain.
Torro Rosso: For anyone that listened to the podcast this week, I'll admit that I was wrong and it looks like they have two very talented and very young drivers after all, Sainz looks a great prospect and I'm looking forward to seeing what he can do in the race.
RedBull: So they are mortal after all. The Renault engine isn't the full package but at least they've got the most upgrade tokens of any of the engine manufacturers to use and they'll need them. The car looks good, but there were obviously problems with Kvyiat's judging by the lack of track time in qualifying, Can he last the full race distance and are we going to see them swimming against the tide to stay still until the European races? (not sure and probably)
Williams: Are they on their way back to former glories? They're heading in the right direction and would have got the 2nd row locked out if Bottas hadn't had that moment in the final corner. If their development can keep up with Mercedes then they could be in line for another win this year.
Lotus: Are they flattering to deceive? There's no doubt that the car is fast and both drivers have great pace, but racecraft is a different matter and can they keep the red mist away from the drivers?
Ferarri: For once there's the least to talk about with them, Solid performance over the weekend so far, but with 2 former world champions racing for them, then shouldn't they be looking to challenge for the top 2 places rather then being in a shootout for 3rd (which at the moment they're coming 2nd in)
Force India: Well at least the 2015 car works, nothing special from them, but nothing dire either. They're a bit like a certain wood treatment product in that they're doing what it says on the tin and not a great deal more.
Manor: Are they just paying all that money to be the spectators with the closest trackside seats and will we see them turn a wheel in anger in the next couple of races?
And finally…
Mercedes: As you were chaps!
So that brings us to the important stuff for the race:
Alarm set for the middle of the night – check
Decent supply of coffee & bacon – check
Live blog set up and ready to go so you can follow the race with us here – check
Here's to the 5AM start of the race!