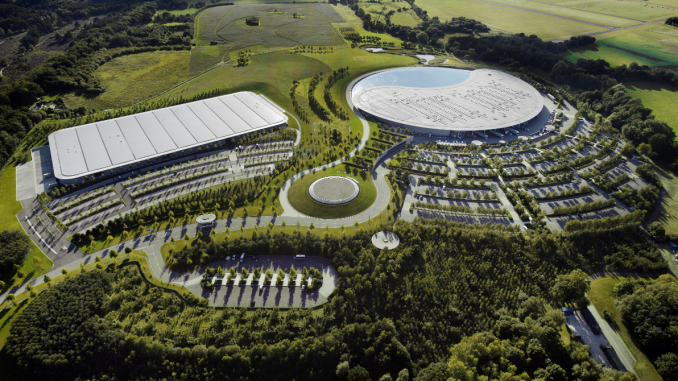 The father of F2 and Force India reserve driver Nicholas Latifi has purchased a 10% share in the McLaren Group for £203.8m.
The group confirmed it's sold shares to Nidala (BVI Limited) – a company controlled by Canadian Businessman Michael Latifi.
In a statement announcing the deal, McLaren claims the move strengthen's the group's balance sheet and underpins its ambitious growth plans.
McLaren Group Executive Chairman Shaikh Mohammed bin Essa Al Khalifa said: "This injection of capital is a vote of confidence in our future strategy and the group remains as focused as ever in positioning for growth. We are delighted Michael Latifi has joined the McLaren family."
Latifi added: "I have been an admirer of the McLaren brand and its businesses for some time. McLaren is a unique organisation in automotive, racing and technology with exciting long-term growth prospects, which is why I have made this investment. I am proud to be part of McLaren and this incredible brand."
The purchase had quickly led to speculation that Latifi could use his new-found influence within the McLaren Group to help his son's career. However, Motorsport.com reports that the deal is simply a commercial opportunity and not linked to Latifi Jr's racing career. Latifi, who was previously a test driver from Renault, already receives support from his dad through Sofina Foods, a company which Michael Latifi is the Chairman and Chief Executive Officer of and is listed as one of Nicholas Latifi's sponsors.
Michael Latifi is the first person to invest in the McLaren Group since Ron Dennis left the company. He joins Mansour Ojjeh and the Mumtalakat Holding Company, which represents the Government of Bahrain, as shareholders at the Group, which is made up of McLaren Automotive, McLaren Racing and McLaren Applied Technologies. The proceeds of Latifi's investment will be received by the Group over the next year.