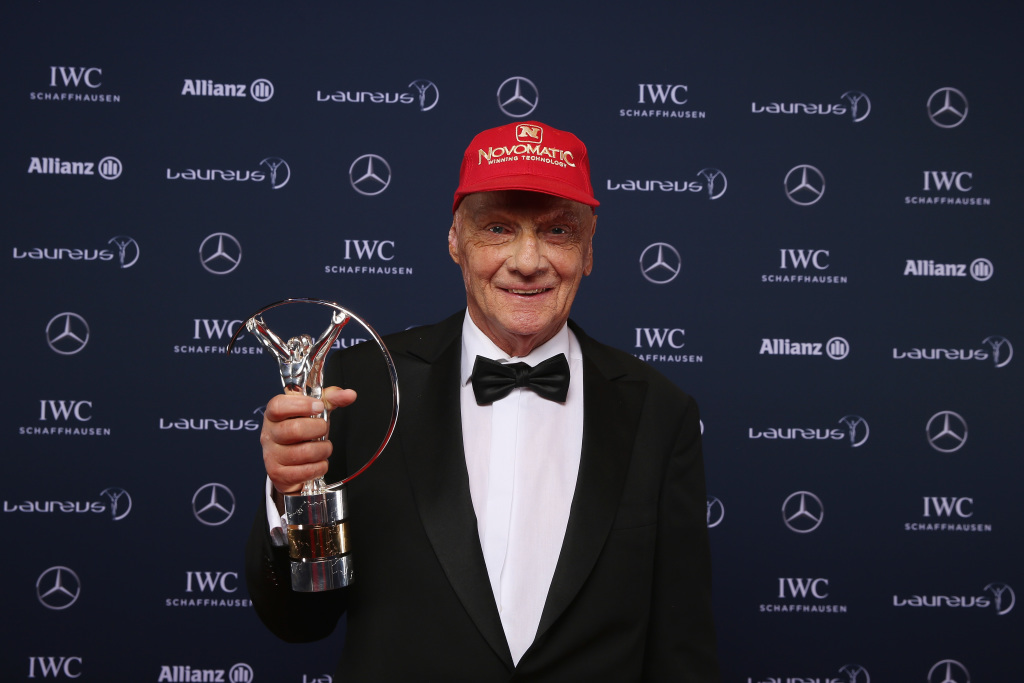 Mercedes Non Executive Chairman Nikki Lauda has made an attempt to set things straight after his interview last week about certain incidents in Baku.
He said that "Lewis Hamilton did not in any way damage a hotel room or his private driver room at the circuit during the race weekend in Baku" and continued by stating "Lewis Hamilton did not lie about his relationship with team-mate Nico Rosberg" He also regrets any misunderstanding caused by comments that have been blown wildly out of proportion compared with the casual context in which they were made.
Mercedes were already in crisis mode after the shenanigans on the last lap in Austria at the weekend and the things that he's stated didn't happen were widely reported after the race by many sources (including the BBC & Sky). This may be an attempt to make out that things aren't as bad as reported with the team, but anyone without a bag on their head can see that they've got  serious problems on and off the track.
The Silver Arrows started this season with the title as good as sewn up and it was theirs to lose, at the moment, they're in danger of blowing it spectacularly and turning 2016 into the biggest soap opera to hit the F1 circus in years.
If you missed our Austrian Grand Prix review podcast, you can listen to it here or you can download it from iTunes