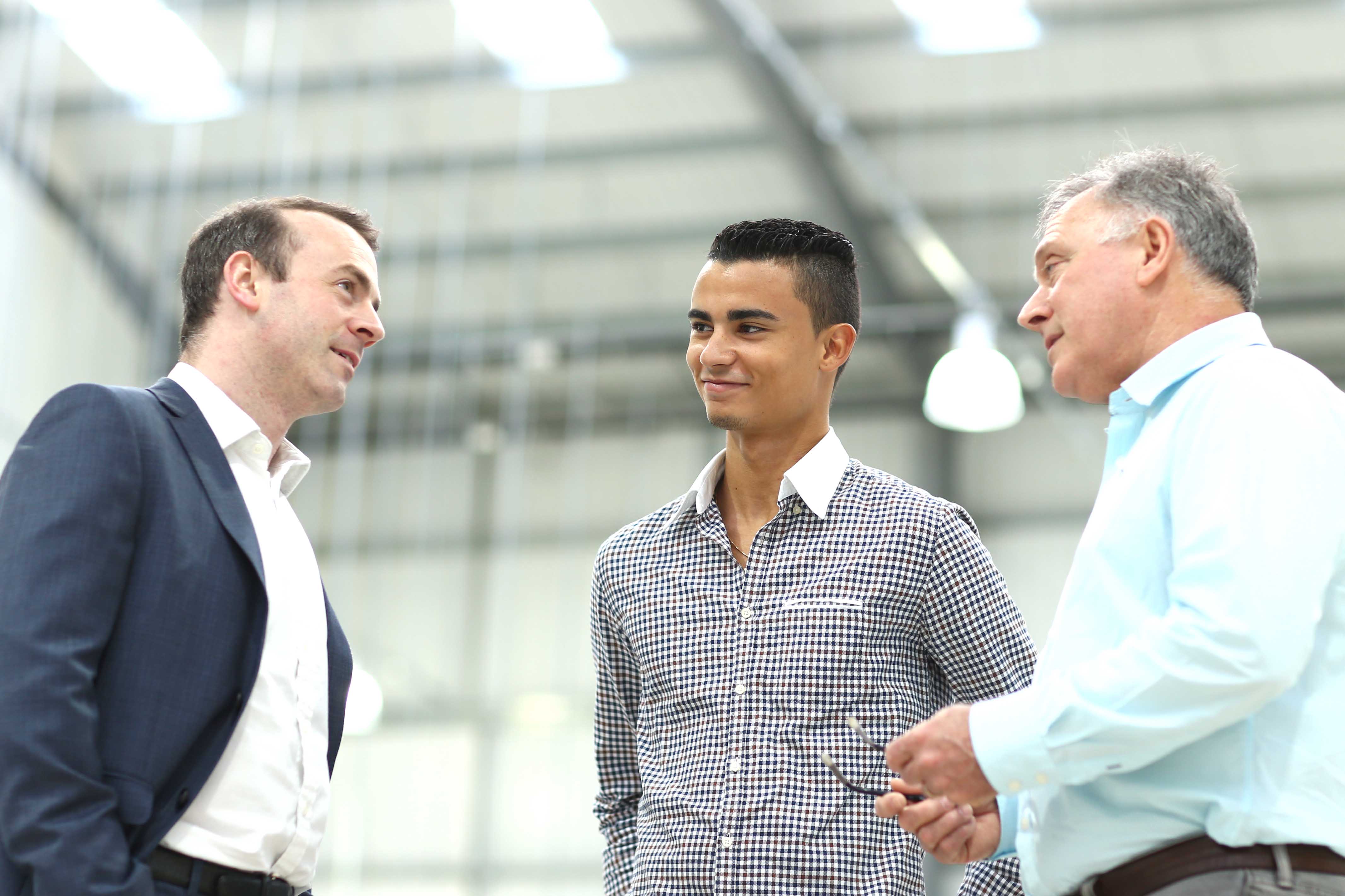 Manor announce that 21 year old Pascal Wehrlein will drive for them in 2016
Manor Racing announced today that Pascal Wehrlein will race for them in 2016. The current DTM champion will drive the all-new Manor Racing MRT05 car this season, starting with the 1st of the pre-season tests in Barcelona from the 22nd of February. Wehrlein said that Manor "is a great place for me to start my Formula One career" and that "it's going to be good fun"
"Though it's my first F1 season my aim is to help Stephen and the guys achieve their goals. It will be a tough challenge but I think we should be able to challenge for points along the way" he added
Team owner Stephen Fitzpatrick was equally enthusiastic about the new signing "Pascal is a sharp driver with a very promising future; Manor Racing is excited to have him aboard"
"We're a small team up for a big challenge this season, so we've chosen a driver with the talent and hunger to match our own on-track ambitions"
This still leaves the matter of the 2nd seat in the team open with last year's driver Will Stevens in the frame along with Alexander Rossi and Rio Haryanto competing for the other seat.
A New Start for Manor Racing?
Manor seem to making a completely fresh start for this season with the signing of Wehrlein and with the addition of Pat Fry they seem to be actively trying to fight their way up the grid this season and that would be a good thing to see. F1 needs competitive teams and not just cars that are there to "make up the numbers" or as it used to be in the Caterham & HRT era, make up a secondary championship between the back markers!