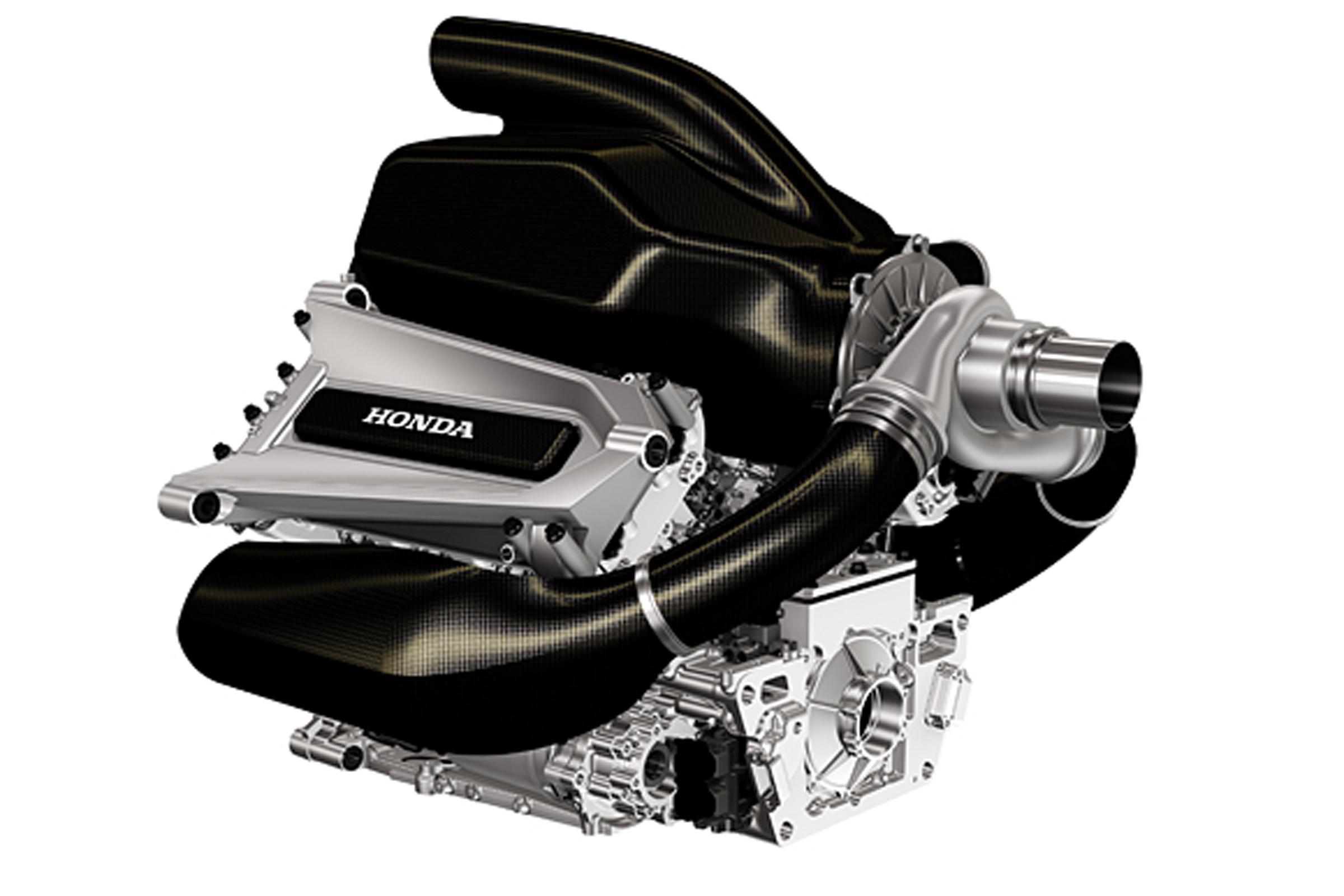 Podcast: Play in new window | Download
Subscribe: Apple Podcasts | RSS
Big news out of F1 this week regarding engines! The token system is to be scrapped for 2017 so that means manufacturers will be able to develop their engines as they want without having to ask the FIA's permission every time they want to put a new part on them. There's various opinions on this both in favour and against (the most vocal being Adrian Newey who thinks it will lead to spending spiralling out of control again). We take a look at what this could mean for teams and any new engine manufacturer wanting to get involved.
There's a round up of a few other news items as well and a look back at the much trumpeted Renault Sport F1 launch, which appeared to feature last year's car in something that not this year's livery and the new lineup of drivers not being announced but being there to launch the team!
Also we mentioned this week the sad passing of Patty McLaren, the widow of the founder of the McLaren team and you can read the tribute paid to her by Ron Dennis here
As always, you can listen here or on Sticher and iTunes and most other podcast apps too!