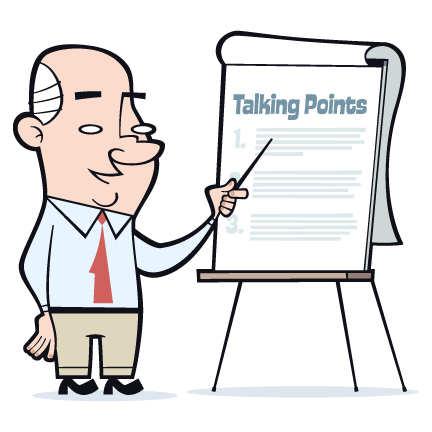 The return of Pastor?
You'd think that today of all days all the F1 news would be centred round the small matter of 78 laps round the streets of Monte Carlo this afternoon, but apparently not!
First news story of the day is that the PastorDisaster predictor could be back on our podcast next year after all. Autosport are reporting that Pastor Maldonado is talking to teams about returning to the grid (and therefore the stewards office too) for 2017.
"I really want to have my second chance because I still feel I have a lot to do in F1," Maldonado told Autosport. "We have started conversations with teams and we are trying to negotiate something for next year."
If he's still got the reported $46 million per year sponsorship from PDVSA available, then he'll be a good fit for a couple of teams bank balances at the very least (Sauber & Manor we're looking in your direction)
Red Bull signs extended engine deal
The love-in between Red Bull and Renault Tag continues unabated. The BBC have reported that they have extended their deal until 2018 after nobody else would supply them things turned out not to be so bad after all. But this deal also includes Torro Rosso as well from next season too.
Of course with the new engine rules from 2017 stating that all teams must be supplied with the current year's engine, then the junior team are going to have the same access to power as the big boys for the 1st time. Given that the Torro Rosso cars have been putting in some great performances with an out of date 2015 spec engine giving them wings (sorry), then what can the Torro Rosso do with an eqaul power unit. Next season is shaping up to be an interesting one already and we're not even 6 races in to this one yet!
Is Rossi coming back?
There's been rumours flying round the internet all weekend that we could be seeing Alex Rossi back behind the wheel of a Manor before the end of the season. We've touched on this in the podcast before and he is their official reserve driver for 11 race weekends that don't clash with his Indycar duties. Not to forget that the Indycar season finishes on the 18th of September and that's before F1 reaches the USA for the race at the Circuit of the Americas. Stay tuned to this one, it could run and run…