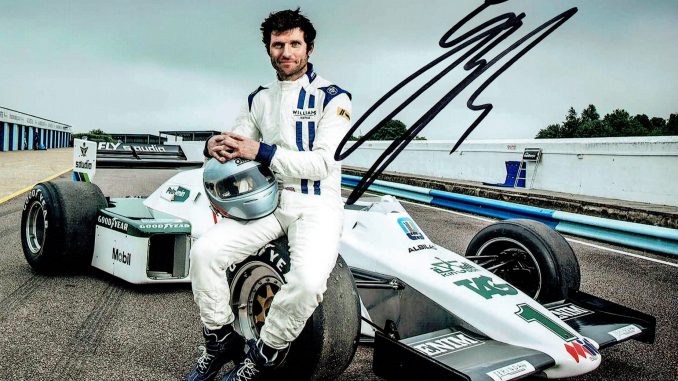 Guy Martin has been at it again with Williams. This time the TT rider and all round engineering enthusiast has restored the 1983 Williams FW08C that Keke Rosberg drove to victory in Monaco that year and 3Legs4Weheels listeners have a chance to win a signed picture of Guy with the car thanks to our friends at Extreme Art & Gadgets
All you have to do is predict the aggregate times of both Williams cars in Q1 of the Mexican Grand Prix on October 27th. Just in case it rain in Mexico, send 2 times to us, one for dry running and one for wet running by email to [email protected] and the winner who gets the closest time.
To give you a hand, last year the times (set in dry weather) were:
Lance Stroll: 1:18.902
Felipe Massa 1:18.507
So the total time was 2:37.409 if that's any help?
You've got until 12PM (UK time) on Friday the 27th of October to get your entries in to us