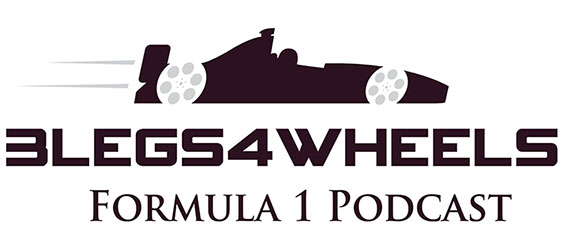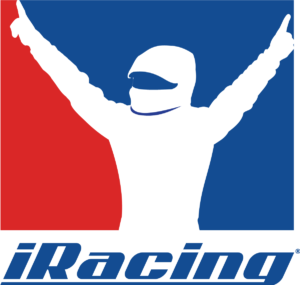 We're hosting our first sim race this weekend, the inaugural 3Legs4Wheels "Not Quite" 500 We'll be holding it on a private iRacing server, kindly set up by this week's podcast guest Matt Steele on Sunday the 10th at 7PM UK time (2PM EST).
Entry is open to up to 33 drivers with no licence restrictions and the regulations are as follows:
Circuit – Indianapolis Motor Speedway Oval Course
Car – [Legacy] Indycar Dallara 2009
Fixed Setups
100 Laps (half the distance of the Real 500)
30 minute practice session
4 lap qualifying
Damage on
Unlimited fast repairs
2 Event cautions during the race
If you want to take part, just get in touch in a DM on Twitter or email [email protected] and we'll put you on the grid and give you the login details.
We'll also be streaming the race on our YouTube channel (probably just from Paul's view, so don't expect great driving) and Matt will be streaming on his Twitch channel as well. If anyone else is interested in streaming this as well, let us know and we'll get a list out
See you on the track!