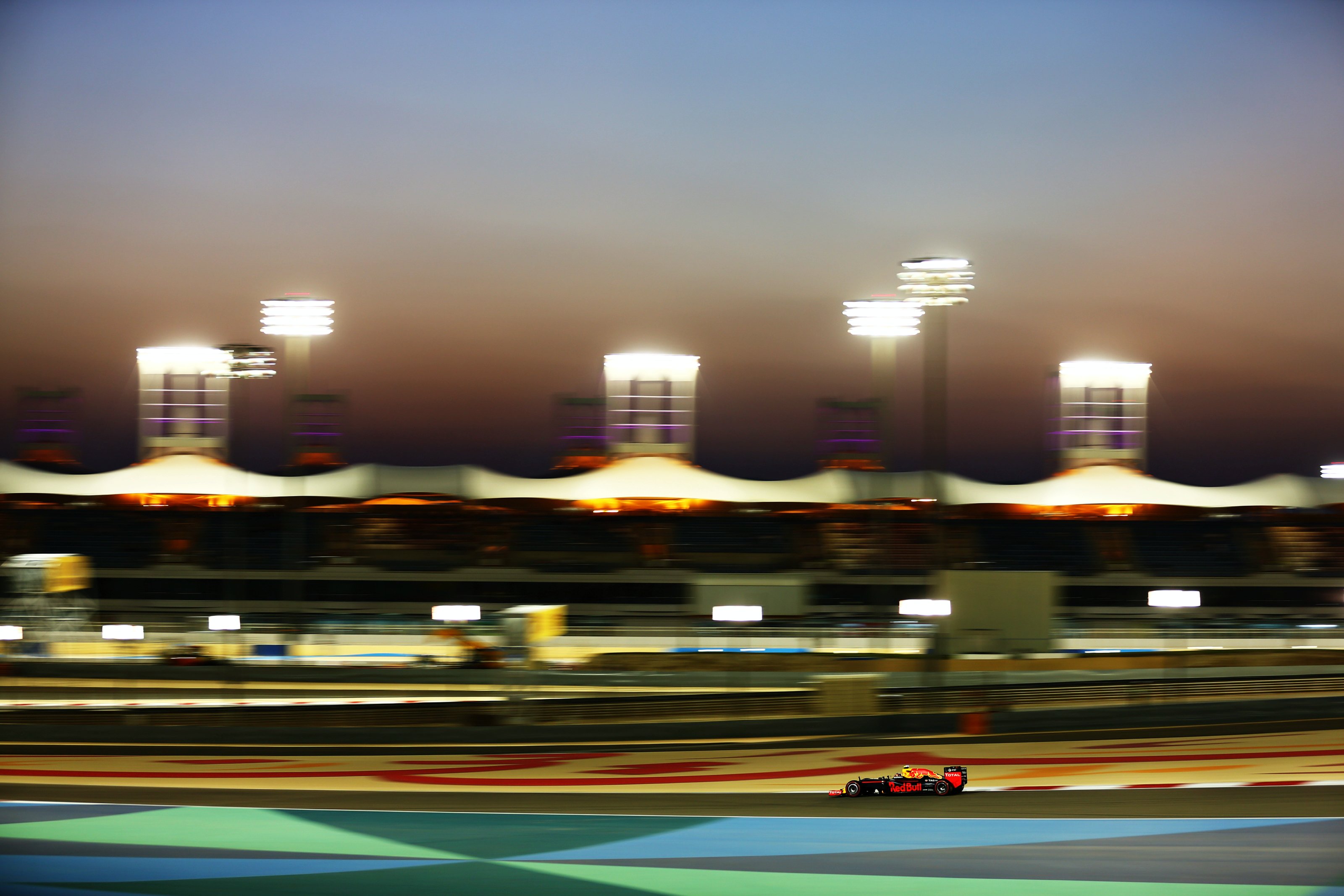 Live updates from the Bahrain GP
Welcome to the 2016 Bahrain GP live blog, can we put the F1 politics aside for a few hours and enjoy some racing? We all hope so!
Chris and Paul from the podcast will be with you all afternoon to take you through what's happening on and off track during the build up and the race. If you see anything we miss or have any comments, you can tweet us @3legs4wheels or email us on [email protected]
After Qualifying yesterday, it looked like Lewis could have been penalised for reversing in the pit lane, but it seems that he's been let off with just a reprimand so we're pretty much "as you were" from yesterday afternoon, except K-Mag having to start from the pit lane after missing the instructions to go to the weighbridge.