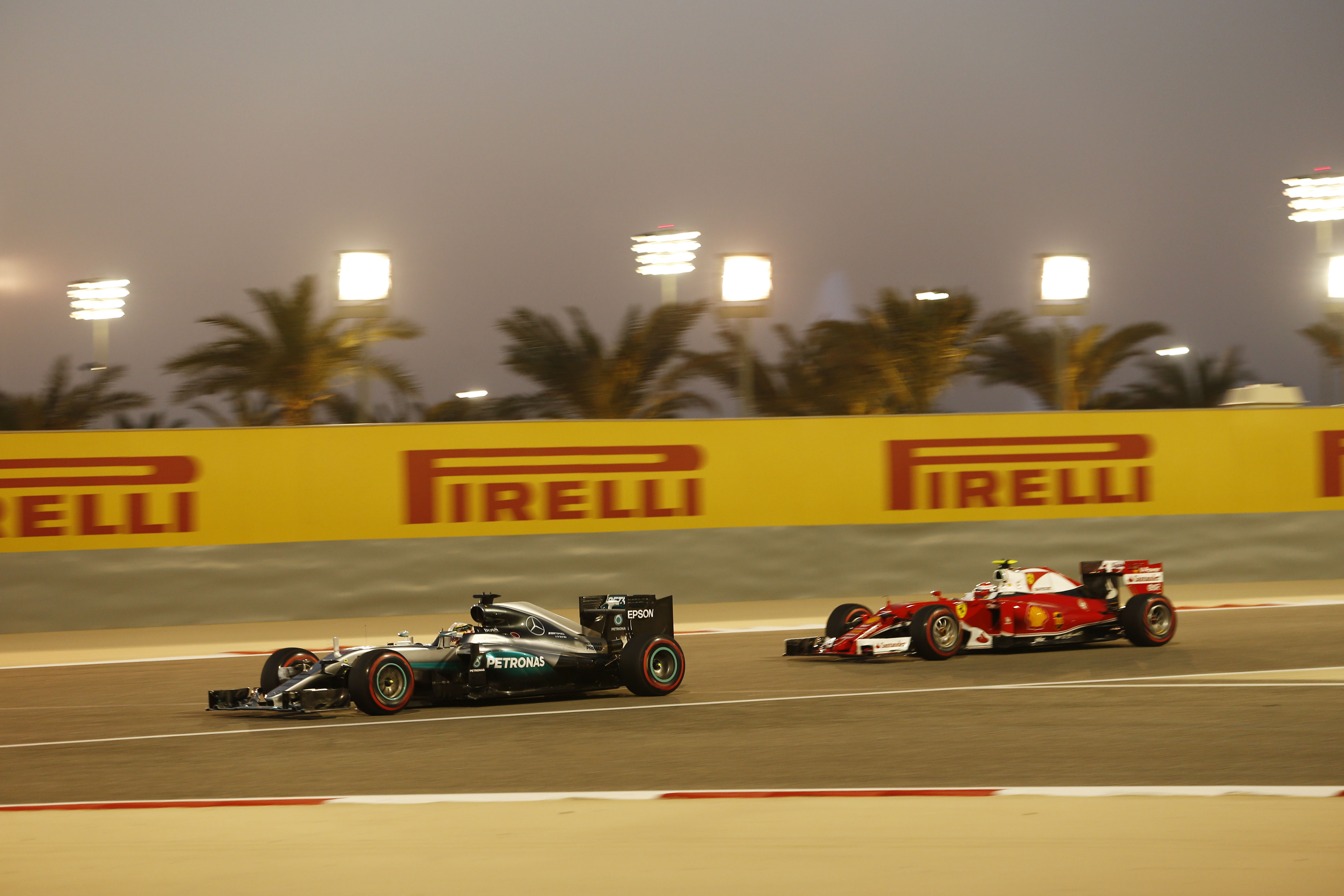 Podcast: Play in new window | Download
Subscribe: Apple Podcasts | RSS
What a Bahrain GP that was then! This week on the podcast we take a look back at the race and there's lots of action to look back at as well!
Sadly we have to cover some of the political moves that are still going on over Bernie's decisions over elimination qualifying (we're getting bored of this now) and his clampdown on social media (how long before we get banned at this rate?). But back to the positive stuff, we had overtakes all over the place, a Manor being described as a "Rocket on the straights" and more points for the Haas team in what's been one of the best races we've had in a long time.
We also answer a few listeners tweets and emails as well and if you want to join in, then you can get us on Twitter (@3legs4wheels) or email us at [email protected]
Enjoy!
As always, you can listen here or on Sticher and iTunes and most other podcast apps too!
3Legs4Wheels.com is proud to be hosted by Cloud Above