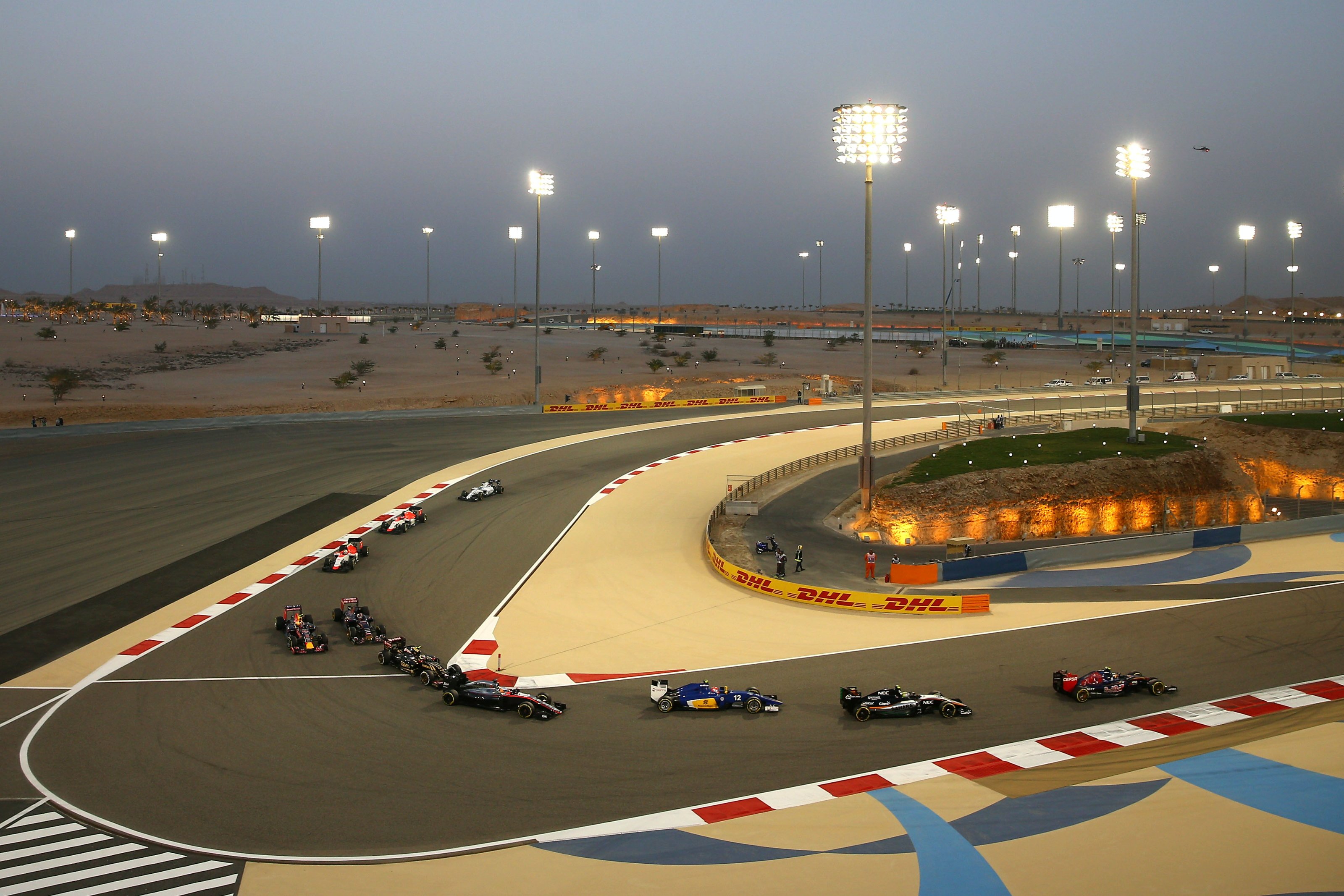 Podcast: Play in new window | Download
Subscribe: Apple Podcasts | RSS
2016 Bahrain Grand Prix Preview
The Bahrain Grand Prix is coming up this weekend and it's the first night race of the season. This week on the podcast we wanted to do a full preview of the race, but as is becoming the norm in F1, there's a massive amount of off-track and political things that are getting in the way.
We've had the open letter from the GPDA criticising the way that things are run, there's the new exclusive pay-tv deal with Sky that will take live F1 races (except the British GP) away from free-to-air TV in the UK from 2019 and quite a bit more, including what's becoming the almost daily speculation about what the qualifying format will change to this weekend,
We do manage to get round to previewing this weekend's race at least and what we can expect from it.
Don't forget to send us your bold predictions for the race either on Twitter (@3legs4wheels) or email us [email protected]
Enjoy
As always, you can listen here or on Sticher and iTunes and most other podcast apps too!