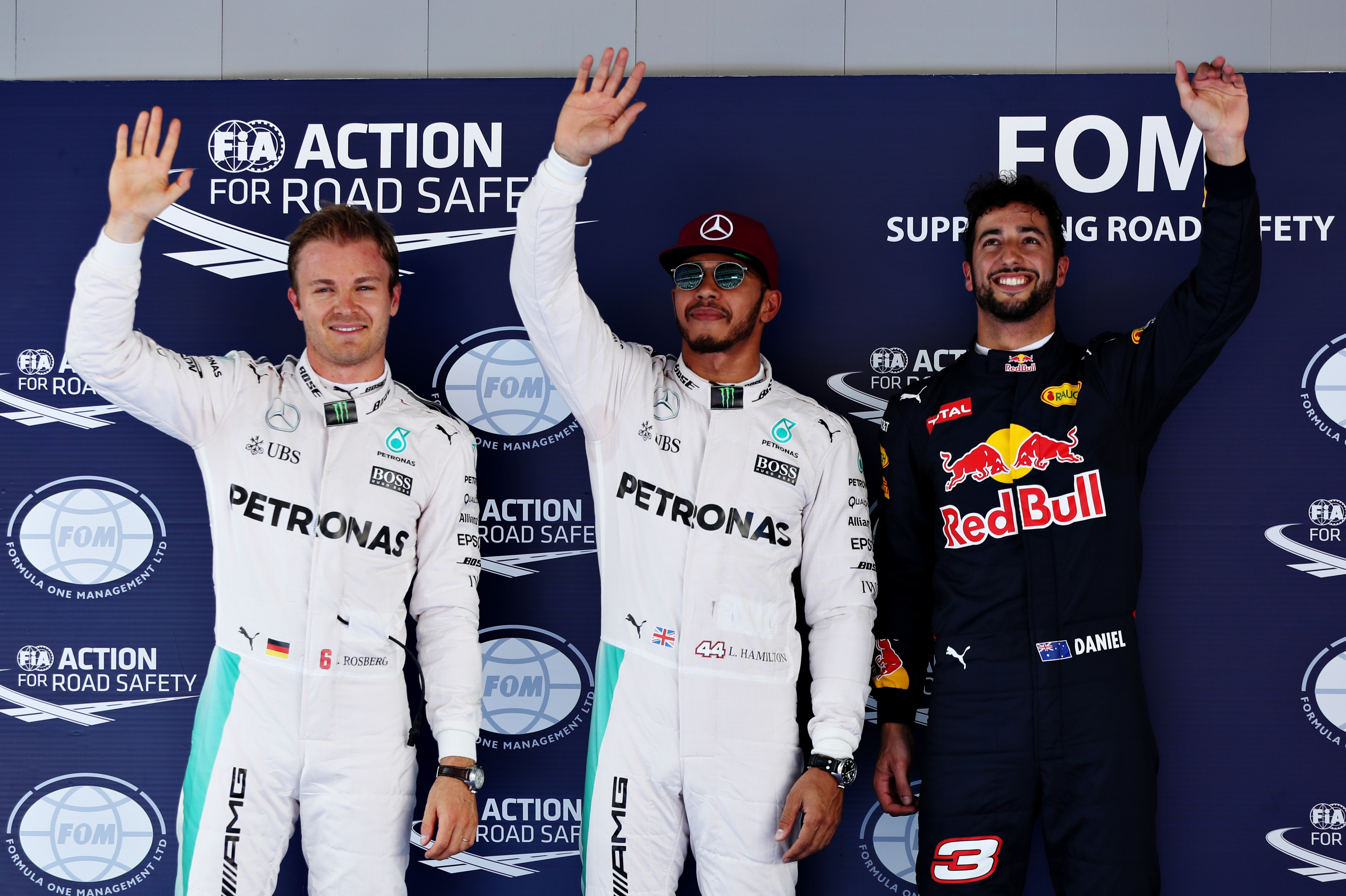 Welcome to our live coverage of the 2016 Spanish Grand Prix. Chris & Paul from the podcast are here to take you through the race with everything that happens on and off the track.
We're in for an interesting one today with Max Verstappen making his debut for the senior Red Bull Team, Danny Ricciardo starting from 3rd on the grid after an incredible qualifying lap late in Q3 yesterday and the Ferarri's down on the 3rd row for a change after being quicker in practice all weekend (and in front of the big boss as well).
Meanwhile we've got a McLaren in the top 10 for a welcome change after Fernando Alonso managed to get into Q3 for the first time with the McLaren/Honda package.
We've not even mentioned the Mercedes at the front yet and what can Lewis do to break Nico's streak of wins dating back to last season?