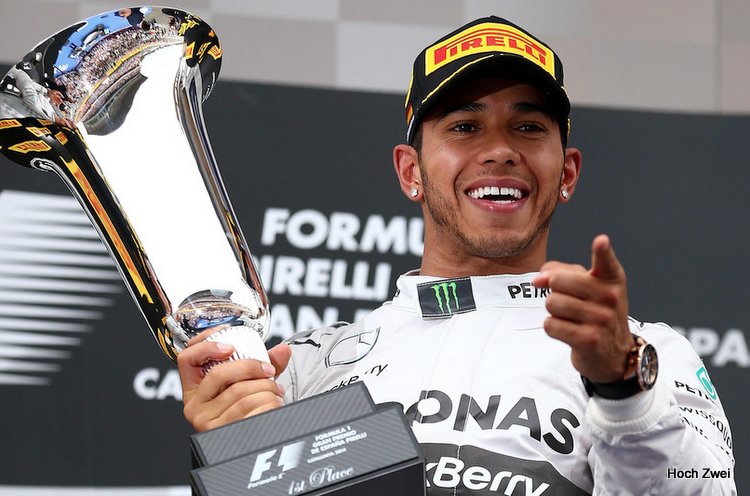 Podcast: Play in new window | Download
Subscribe: Apple Podcasts | RSS
So Lewis Hamilton is Champion again after a win at the rain-soaked and unpredictable US Grand Prix in Austin this last weekend. On this week's podcast we take a look back at one of the best races we've seen in a long time and look at how all the teams did and not just the all conquering Silver Arrows of Mercedes. We also look at what can be next for Nico Rosberg after what has now become known as "Hatgate" after the incident in the cool-down room after the race and his sullen display on the podium. Can he come back from losing 2 titles on the bounce to his team-mate?
There's also a look at the latest F1 news (which will probably be out of date within half an hour as everything seems to be moving pretty quickly) including Bernie's idea for a parallel formula with different engine regulations to keep costs down from the 2017 season, could this be a way of keeping Red Bull happy and on the grid?
We also look ahead to this weekend's Grand Prix where the F1 circus returns to Mexico for the first time since 1992 and what we can expect from yet another Herman Tilke designed circuit (how does he get the job of designing or upgrading nearly every F1 circuit in the world?)
As always, you can listen here or on Sticher and iTunes and most other podcast apps too!