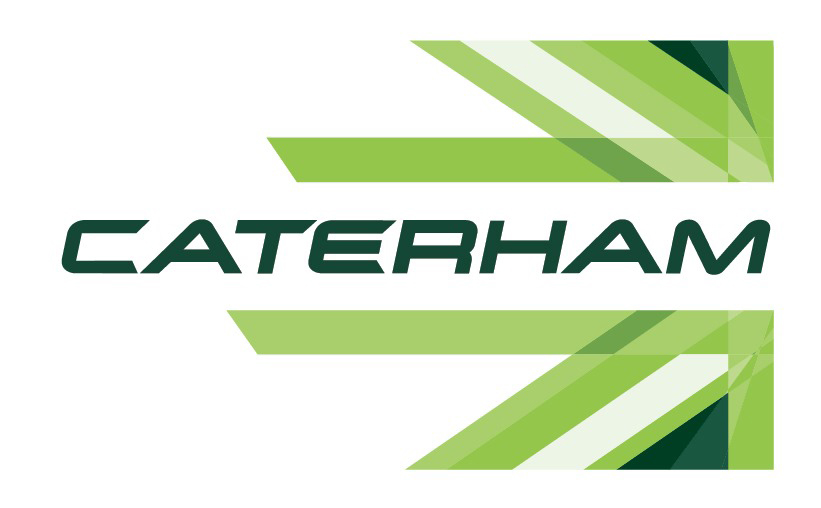 The ongoing drama/saga at Caterham F1 is one that threatens the stability of not only the F1 grid for the rest of this season but could have ramifications into how teams are run in 2015 and beyond. For starters, lets have a look at the facts:
Tony Fernandes sold the team to Engavest SA in July – This is a consortium made of Swiss & Middle eastern investors. Former F1 driver Christijan Albers was made CEO, however he resigned in September for "personal reasons"
The new owners transferred ownership of the team from Catherham Sports Ltd to a holding company called 1MRT (who actually own the entry to the F1 championship for the Caterham team) to sever all ties with the previous ownership and any debts that had been run up
Caterham Sports Ltd were actually responsible for building the F1 cars and have been placed into adminstration with debts of £200 million
Baliffs seized items from the team's base during the Japanese GP weekend relating to debts incurred by Caterham Sporst Ltd and not 1MRT (according to 1MRT)
As of this morning (23rd October), staff have been locked out of the team's Oxfordshire factory by the administrator.
Now it gets confusing… 1MRT claim that they have taken on al the staff from Caterham Sports Ltd after the company went into administration earlier this week and they are also claiming that Tony Fernandez hasn't transferred the shares in the company to them saying in a statement that they have been left to "run and fund a team they do not legally own" and are now "exploring all options" these apparently include withdrawing their management team leaving it in the hands of Tony Fernandes. Meanwhile Fernandes tweeted a not so subtle comment yesterday here:
If you buy something you should pay for it. Quite simple

— Tony Fernandes (@tonyfernandes) October 22, 2014
So where does this leave things? At the moment there's been no statement either way with regard to the team taking part in the 3 remaining races this season let alone appearing on the grid next year. Now this could pay into Bernie's hands for his 3 cars per team plan if smaller teams fold. Could this be the trigger he needs to actually force mergers on some of the teams, effectively splitting them up and having the parts absorbed by the big 5 (plus Torro Rosso)? I certainly hope not as F1 needs the smaller teams to enable younger drivers to actually learn at the top even if they're not being competitive. Just look at perennial back-markers Minardi and the number of their former drivers that have gone on to greater things, or in Alonso's case, the pinnacle of the sport. So having the smaller teams is actually good for the sport.
Big teams running 3 cars won't be able to provide this kind of hands on F1 experience for drivers coming up from the lower formulae as their main efforts will be focused on maximising the strategy for the existing top driver/s they have on their books and even if they are forced to take an age-limited driver in the 3rd car, they will not get the attention and development they need as the prime focus will be elsewhere.
F1 needs to look at who owns and runs the teams and ensure that the business side of things is carried out in a fair and transparent way and possibly look into having a "fit and proper person's" test as is done in other sports. Sadly I can't see this being done as the sport appears not be run by "fit and proper" people to begin with.
This one is going to run for a few days and we may not actually know if there's going to be any British Racing Green on the grid at Austin until either practice, qualifying or even the race itself, but then there's no certainty in that as Kobayashi's retirement for either dodgy brakes or no reason at all(depending on who you believe) proved last time out.