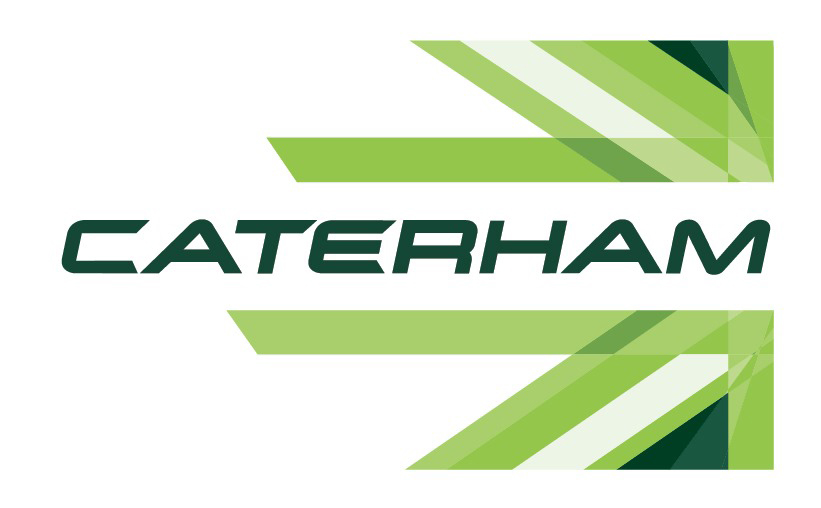 The situation for the Caterham F1 team seems to be getting worse by the hour. It's also looking more likely we won't see them race in Austin.
After yesterday's revelation that the Caterham factory (not owned by the racing team themselves) had been locked down by the administrators of Caterham Sports (the company that actually makes the cars), a few more developments have come to light and there's not much, if any good news for staff and supporters of the ailing team.
As things stand the race team have been shut out of the factory with the cars inside, minus engines and gear boxes (which have been returned to Renault & Red Bull for standard servicing). The BBC reported yesterday that the administrator even claimed at one point that the cars that were there were the 2015 once (until someone pointed out the FIA scrutineering stickers on them from this season).
Also Tony Fernandes has clarified his position on the transfer of shares to the new owners claiming that it hasn't happened as they have not fulfilled all conditions of the sale, being that they would pay the all existing and future creditors (including staff). So Caterham Sports Ltd has been put into administration by its bank.
While Bernie has offered to step in, it's unknown what he's actually prepared or able to do as the ownership of the shares, cars & team is still up in the air as things stand and with all parties seemingly reluctant to speak to each other then there's little in the way of help that he can offer to resolve this.
As of 12:10 today, the team owners have now placed the team in administration, so it's down to the administrators to make any future arrangements, which may or may not include shipping the cars to the USA for next weekend.
A sad situation all round.