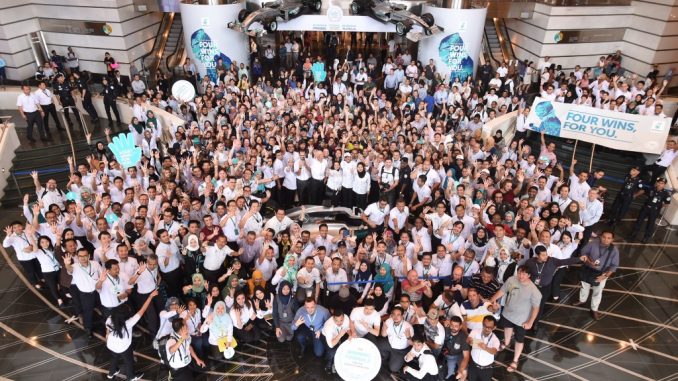 Podcast: Play in new window | Download
Subscribe: Apple Podcasts | RSS
With Christmas and 2018 approaching about as rapidly as anyone about to lap a Sauber, we thought it would be the best time to finally do our review of the 2017 F1 season and in the usual 3Legs4Wheels style we thought we'd do it team by team from the back going forwards (who said we'd run out of ideas?)
So this week on the podcast we take a look at each team and driver lineup and see who came out of the year well and who has got (let's be generous here) room for improvement. There's also a bit about what little news that has come out in the last week, although most of that appears to be announcements about when announcements are going to be made.
Thanks to everyone for all your support over the 2017 season and a special thanks to everyone that's been in touch with us, put a time in for Formula Lee, donated on Patreon, been with us for the live blogs, sent in bad jokes and artwork on Email, Instagram, Twitter & Facebook!
We'll be taking a week off over Christmas so the next podcast will be around New Year.
From all of us at 3Legs Towers, we hope you have a great Christmas and an amazing 2018
Chris, Dan, Lee, Paul & Sian
As always, you can listen here or on Sticher and iTunes and most other podcast apps too along with TuneIn Radio