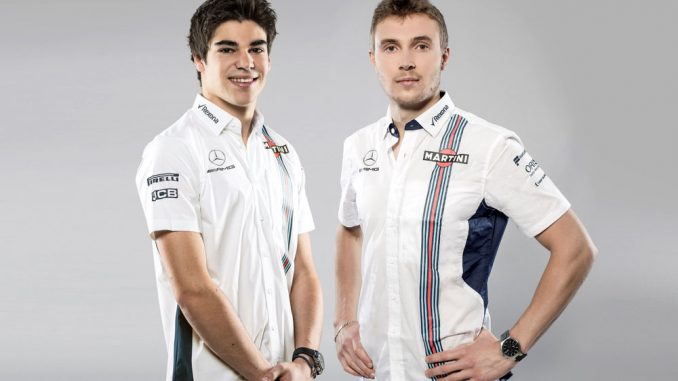 Podcast: Play in new window | Download
Subscribe: Apple Podcasts | RSS
We thought around June that the silly season was going to be the most active one we've had for a few years and we weren't wrong. By the end of the 1st week of the Summer Break we'd already got a team in Administration, one of the biggest driver moves in a long time and more speculation than you could shake a speculating stick at!
This week on the podcast we look at Daniel Ricciardo's shock move from RedBull to Renault for 2019 and the repercussions that look to have been set off by it and how the driver dominoes will fall after this surprise. Also as we did this week's podcast a day late it gave us a chance to include whatever the inevitable Tuesday news was into the show and Tuesday didn't let us down this week. Just about an hour before we started recording, it was announced that a consortium containing Lawrence Stroll had struck a deal to get Force India out of administration and become the new owners of the team, which will probably mean a move to them for Lance Stroll and open a door at Williams for someone!
We've also (thanks again to UK Motor Talk) got the other 2 interviews that they very kindly got for us at the Goodwood Festival Of Speed with Robert Kubica and George Russell (and they could even be team mates next year)
Amongst all the speculation, there's still the usual features in there like Formula Lee  (Canada in the dry in a 2008 McLaren), another Who's A Total Shunt from this year and more besides. Don't forget about our extra show on our Patreon page where you can get an exclusive extra podcast for as little as $1 a month. And don't forget to check out our range of merch that you can order by clicking the link at the top of the page or here.
Enjoy
As always, you can listen here or on Sticher and iTunes and most other podcast apps too along with Acast and TuneIn Radio (which means we now play on Alexa devices!)