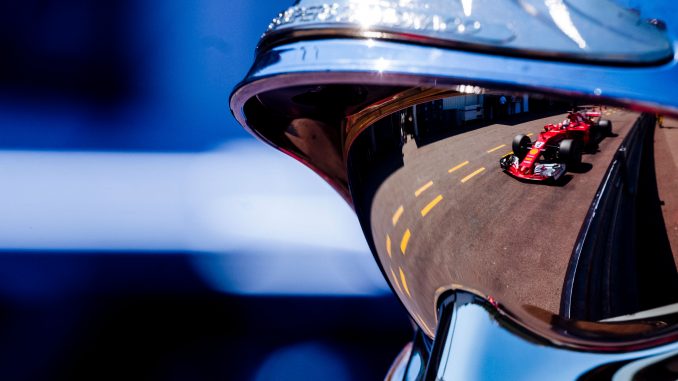 Podcast: Play in new window | Download
Subscribe: Apple Podcasts | RSS
2019 has started with a surprise for us, there was news on a Monday and it was a big story as well. As you'll have probably seen by now Maurizio Arrivabene has left his role as Ferrari team principle just over a month before their 2019 car is due to launch. We've said before that Ferrari doesn't usually do things by halves and they've gone and done it again!
Also on the 1st podcast of the new year we take a look at a few other stories from around F1 as the teams come back to work after the Christmas and New Year break with a few developments on the horizon for the new season. There's also a look forward to the upcoming Race of Champions in Mexico and the 2nd Formula E race of the 2018/19 season in Marrakesh, Morocco this weekend.
We also finally managed to look back on the 2018 season and in our usual style we go through things team by team and slightly look forward to 2019 ahead of the full season preview in a few weeks.
There's the launch of the Formula Lee Winter series as well and Paul tries to cover for Lee with a Who's a Total Shunt too.
Don't forget about our extra show on our Patreon page where you can get an exclusive extra podcast for as little as $1 a month. And if you want your own 3Legs4Wheels t-shirt  you can get one from our shop at Teepublic
Enjoy
As always, you can listen here or on Stitcher and iTunes and most other podcast apps too along with Acast and TuneIn Radio (which means we now play on Alexa devices!)