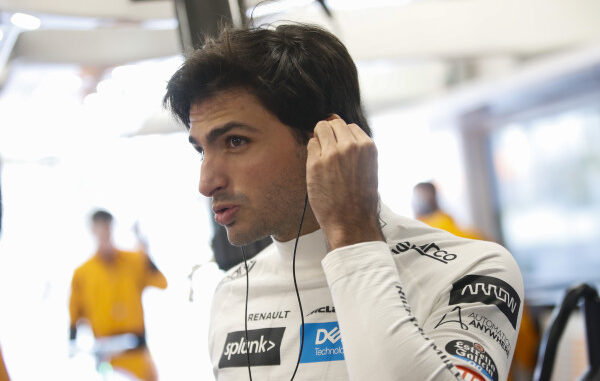 Podcast: Play in new window | Download
Subscribe: Apple Podcasts | RSS
What a week last week was, we thought we'd peaked with the official Tuesday News about Sebastian Vettel and Ferrari parting company and we'd have to wait for details on his replacements and the start of the Silly Season. Turns out that by the end of Wednesday, things had already fallen into place with Carlos Sainz being announced at Ferrari and Daniel Ricciardo moving from Renault to be Saniz's replacement at McLaren.
This week on the podcast we look at how we think the moving drivers will work out with their new teams and what will happen to Vettel's career from 2021 along with who's going to take the vacant seat at the Enstone team next year (you can guess who one of us thinks it will be).
There's also an update on how the delayed 2020 season is looking so far with the announcement that the dates for the opening 4 races are confirmed, although the venue of the 3rd & 4th races is still up in the air as they are scheduled for Silverstone, but only depending on UK Govt regulations.
There's all the other usual stuff as well with a Who's A Total Shunt, a Formula Lee reminder (2019 McLaren in the wet in Monaco) and the official launch of the 2nd leg of the 3L4W iRacing triple crown with the 90 minutes of Le Mans this weekend.
For the first time since the end of testing we can say that there's more F1 in this show than anything else, and thanks to James Mather for this week's show title. So keep checking out Tweets and our Discord server for more news as it comes out. And while we're still on lockdown our Patreon subscribers get the show 2 days early and can even stream it live as we record it.
Stay safe and enjoy
As always, you can listen here or on Stitcher and iTunes and most other podcast apps too along with Spotify, Acast and TuneIn Radio (which means we now play on Alexa devices)