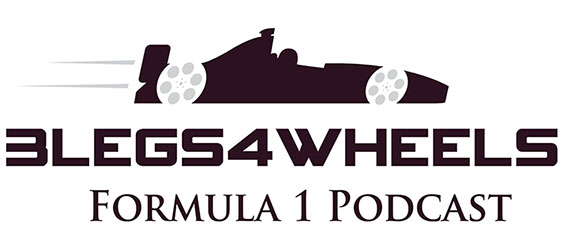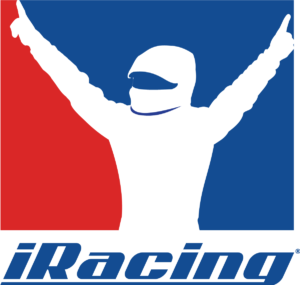 After the Not Quite 500 a couple of weeks ago we've caught the iRacing bug at 3Legs Towers and this weekend we've got the 2nd race in our virtual Triple Crown. Seeing as normally it would have been the day that 2 of the 3 classics were up for grabs, we're racing on the other circuit for the 3Legs4Wheels 90 Minutes of Le Mans
Entry is open to up to 33 drivers with no licence restrictions and the regulations are as follows:
Circuit – Circuit des 24 Heures du Mans
Cars – LMP1 – Audi R18, Porsche 919
GTE – BMW M8 GTE, Ferarri 488, Ford GT 2017, Porsche 911 GTE
Open Setups
30 minute practice/qualifying session
90 minute race
Damage on
Unlimited fast repairs
No full course yellow flags
If you want to take part, just get in touch in a DM on Twitter or email [email protected] and we'll put you on the grid and give you the login details.
Paul & Lee will be streaming the race on Twitch along with Matt Steele and we'll try and get the YouTube stream working this time as well
See you on the track!