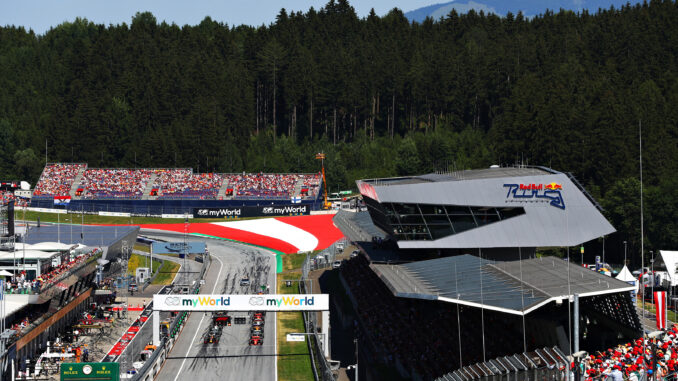 Podcast: Play in new window | Download
Subscribe: Apple Podcasts | RSS
So we now know the dates, locations and names of the first 8 races of the 2020 season when it gets going in just over 3 weeks time and we're not having 2 Austrian and 2 British Grands Prix. Instead we're getting the "Formula 1 Pirelli Grosser Preis der Steiermark" at the RedBull Ring and the " Emirates Formula 1 70th Anniversary Grand Prix " at Silverstone. The names are important, especially in the case of the 2nd Silverstone race as it's not a British Grand Prix so it doesn't need to be shown on free to air TV in the UK, as the British Grand Prix (held the week before) does.
This week on the podcast we take a look round the latest F1 news with the season almost ready to get going and a look at a couple of developments for the future with the announcement that the 2019 will now be on the cars until the end of the 2021 season and more besides.
There's all the usual stuff as well with a bit about our new found love of iRacing and of course a Who's A Total Shunt and a special nostalgic ending to the show that we've not dare listen to for about 3 1/2 years!
Stay Safe & Enjoy
As always, you can listen here or on Stitcher and iTunes and most other podcast apps too along with Spotify, Acast and TuneIn Radio (which means we now play on Alexa devices)