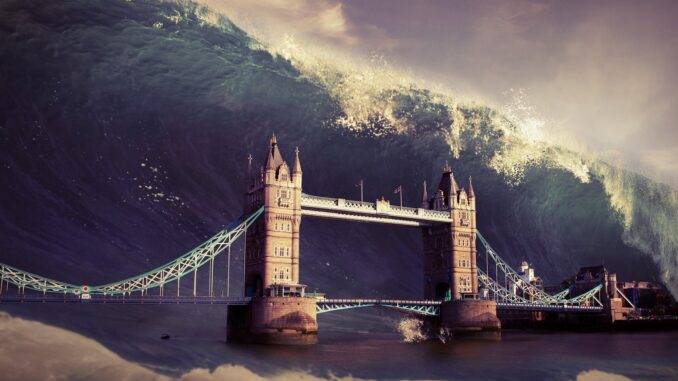 Podcast: Play in new window | Download
Subscribe: Apple Podcasts | RSS
Sorry we've been away for a couple of weeks and missed the aftermath of the Russian Grand Prix, we're still upset about the whole thing over a week later and it's taken that long to compose ourselves enough to even think about F1 after what happened to Lando Norris in the last few laps in Sochi.
But we are back with a roundup of things that have happened both to us and also in the wired world of Formula 1 since our last show and looking forward too to whatever the rest of the 2021 season is going to look like. Although you might notice in this show the technical gremlins with Chris's internet and PC and just about everything else showed up again, but we wanted to get this out as quickly as we could and to be honest we all think he rode it out quite well!
There's all the usual stuff as well with our predictions for this weekend's Turkish GP and the return of Who's A Total Shunt (you'll get the episode title in that section.) And we're relaunching Formula Lee next week as well.
And while you're online, check out our Discord server where you can sign up for our iRacing league as well as joining in with all the chat on there and you can keep in touch on Facebook & Twitter as always. And don't forget you can click the link to signup at Patreon from £1/$1/€1 per month.
Enjoy
As always, you can listen here or on Stitcher and iTunes and most other podcast apps too along with Spotify, Acast and TuneIn Radio on your smart speakers.