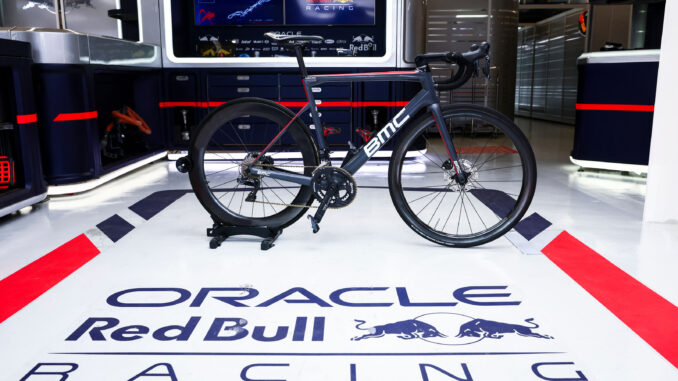 Podcast: Play in new window | Download
Subscribe: Apple Podcasts | RSS
Sorry for missing last week as the 'rona made its way into 3Legs Towers and knocked Paul for if not 6, then at least 5 and we couldn't get Nico Hulkenberg to be our last minute sub, even though we tried to bribe him with 3L4W t-shirt (size S, worn once)
This week on the podcast, not only are we back to full strength, but we're joined by Kieren Thomson from Vectis Radio who you've probably seen us re-tweeting quite a bit as his dad has a "thing" about F2 driver Liam Lawson's "Special Skills". Also we did a Patreon show tonight about pop music and he was the best person to referee and as eh knows quite a bit about F1 we invited him to stay on for the main show too!
There's a round up of the bits of news that have come out ahead of this week's Australian Grand Prix and with an extra person on the team tonight it means that we could go off on 20% more tangents then ever before!
This week also marks the debut of a new occasional quiz called "Who the bloody hell's that then?" which is in no way influenced by any quiz that we've done before that Lee flatly refuses to do anymore of!
Also don't forget to check out our Discord server where you can sign up for our iRacing league as well as joining in with all the chat on there and you can keep in touch on Facebook & Twitter as always.
Enjoy
As always, you can listen here or on Stitcher iTunes Amazon and most other podcast apps too along with Spotify, Acast and TuneIn Radio on your smart speakers.