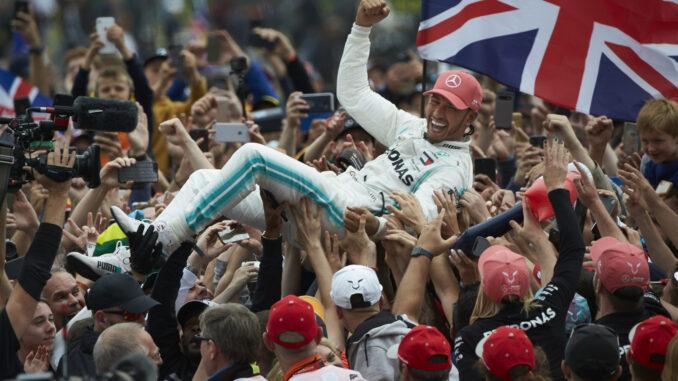 Podcast: Play in new window | Download
Subscribe: Apple Podcasts | RSS
We've had the 1st week off from F1 since racing started and we're getting ready for the next Triple-Header with 2 races at Silverstone and then (hopefully) a race in Barcelona. That's as things stand at the moment as the situation in Spain and especially in the Catalonia region isn't looking great at the moment and a 3rd race at Silverstone has been mooted.
This week on the podcast we look froward to the next batch of races, wherever they may be and look at how the calendar is still shaping up and how many races we could actually get this season. There's a few tangents as well and we'd like to apologise for the slightly sketchy audio quality and technical gaffes during the show as we had to record remotely so that Paul didn't pass on his stomach bug (sharing wouldn't have been caring in this case!) But we still managed to fit in a Who's A Total Shunt and an update on the 1st Formula Lee challenge of the new season
Don't forget to get your Prediction League entry in for next weekend's British Grand Prix and check out our Discord server where you can sign up for our iRacing league as well and you can keep in touch on Facebook & Twitter as always
As always, you can listen here or on Stitcher and iTunes and most other podcast apps too along with Spotify, Acast and TuneIn Radio on your smart speakers.