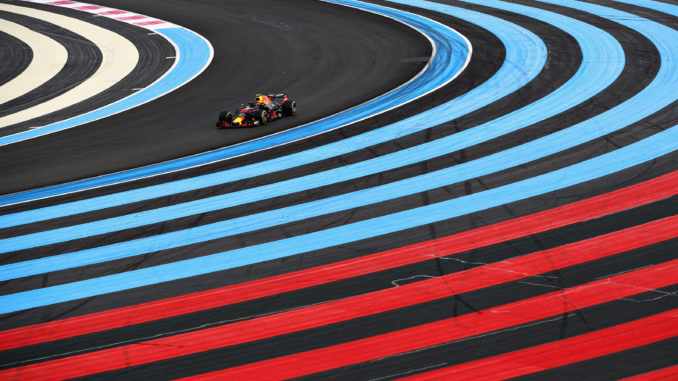 Max Verstappen will have different selected sets of Pirelli tyres to the other front runners for the French Grand Prix later this month.
Both Mercedes drivers, the Ferrari duo and Verstappen's Red Bull teammate Pierre Gasly each have 1 hard, 3 medium and 9 softs, but the Dutchman has gone for fewer softs and an additional set of mediums for the trip to Circuit Paul Ricard. He's the only driver on the grid to have four sets of mediums for this race.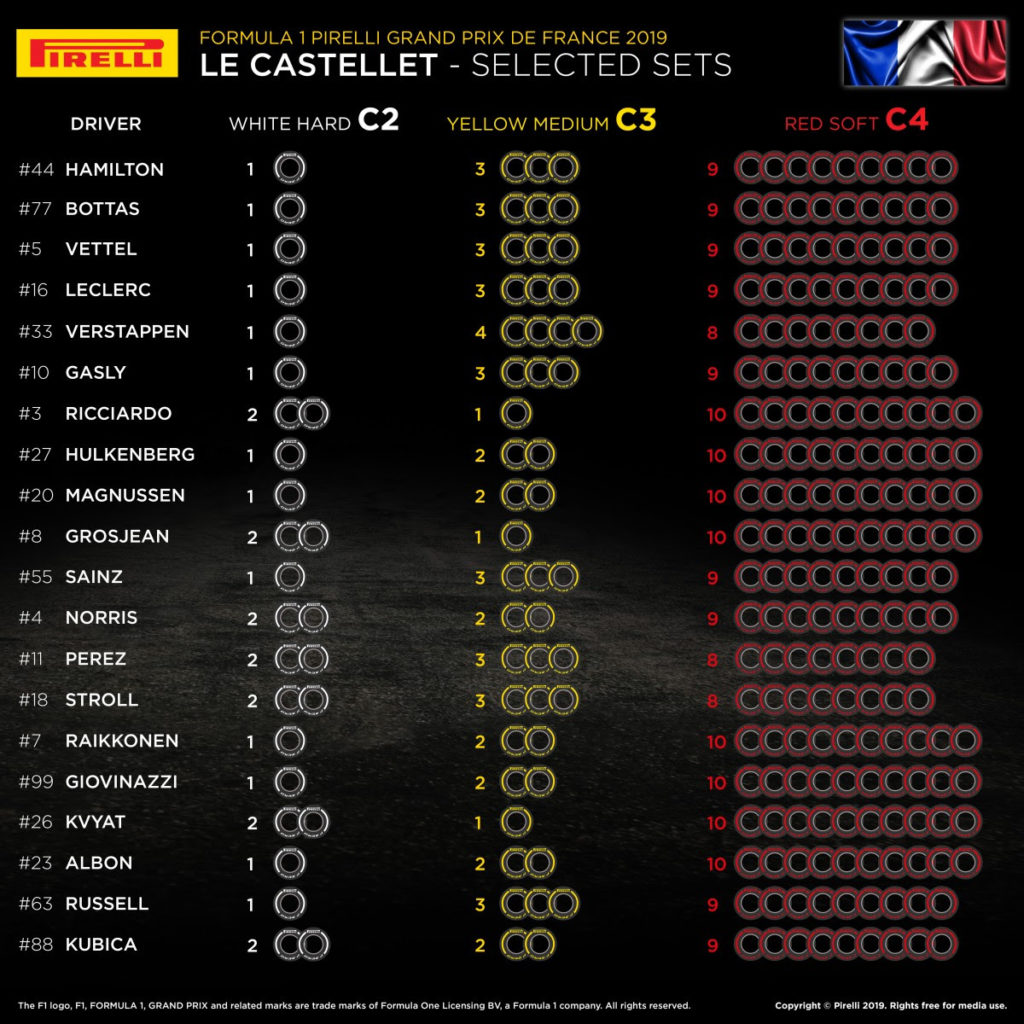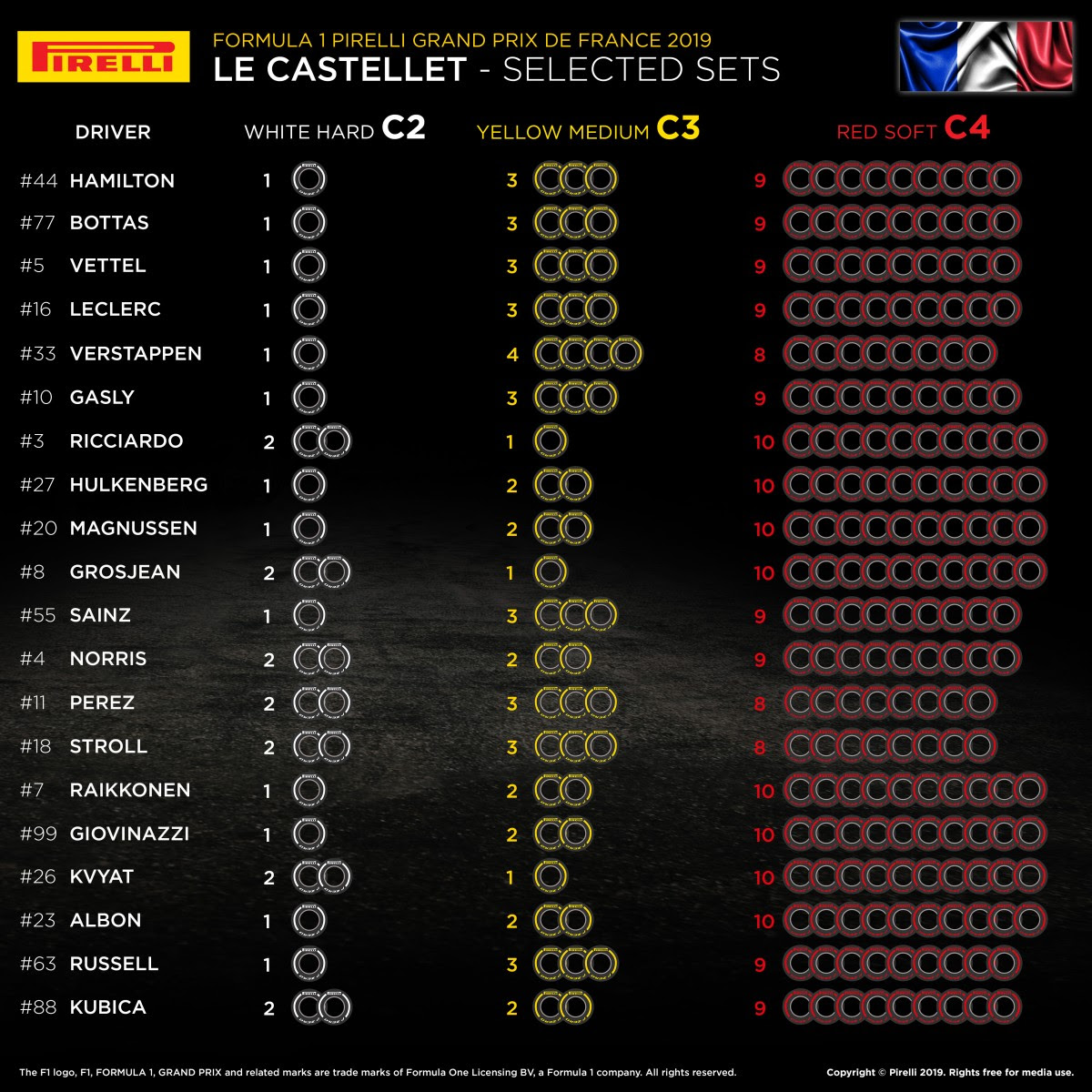 Most drivers will have just one set of hards for the trip to Le Castellet, but seven have gone with two. Racing Point are the only team to give both drivers two lots of the white-banded tyre though, with Lance Stroll and Sergio Perez the only drivers other than Verstappen to have just eight sets of softs.
Renault, Haas, Alfa Romeo and Toro Rosso are all hoping to make the softs work though, as those four teams have chosen to pick 10 sets of softs for their drivers. Daniel Ricciardo, Romain Grosjean and Daniil Kvyat each have two sets of hards, leaving those three drivers with just one set of mediums.
Just four teams – Mercedes, Ferrari, Haas and Racing Point – have given both drivers identical tyre choices for the weekend, with the remaining six varying the amounts offered to their racers. Red Bull, though, are the only team to split the strategy on softs.
Pirelli will be bringing the C2, C3 and C4 compounds to the eighth race of the season.