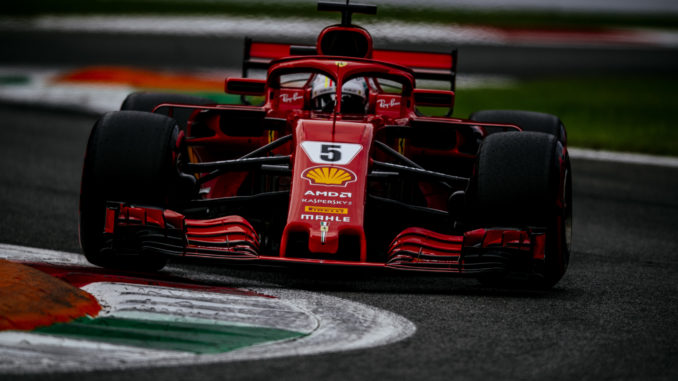 Mercedes and Ferrari will have fewer soft tyres than any other teams for next months Italian Grand Prix.
Both have selected just eight sets of Pirelli's C4 compound for the race at Monza, with the majority of drivers opting for an additional set, while Max Verstappen and the Racing Point drivers will each have 10.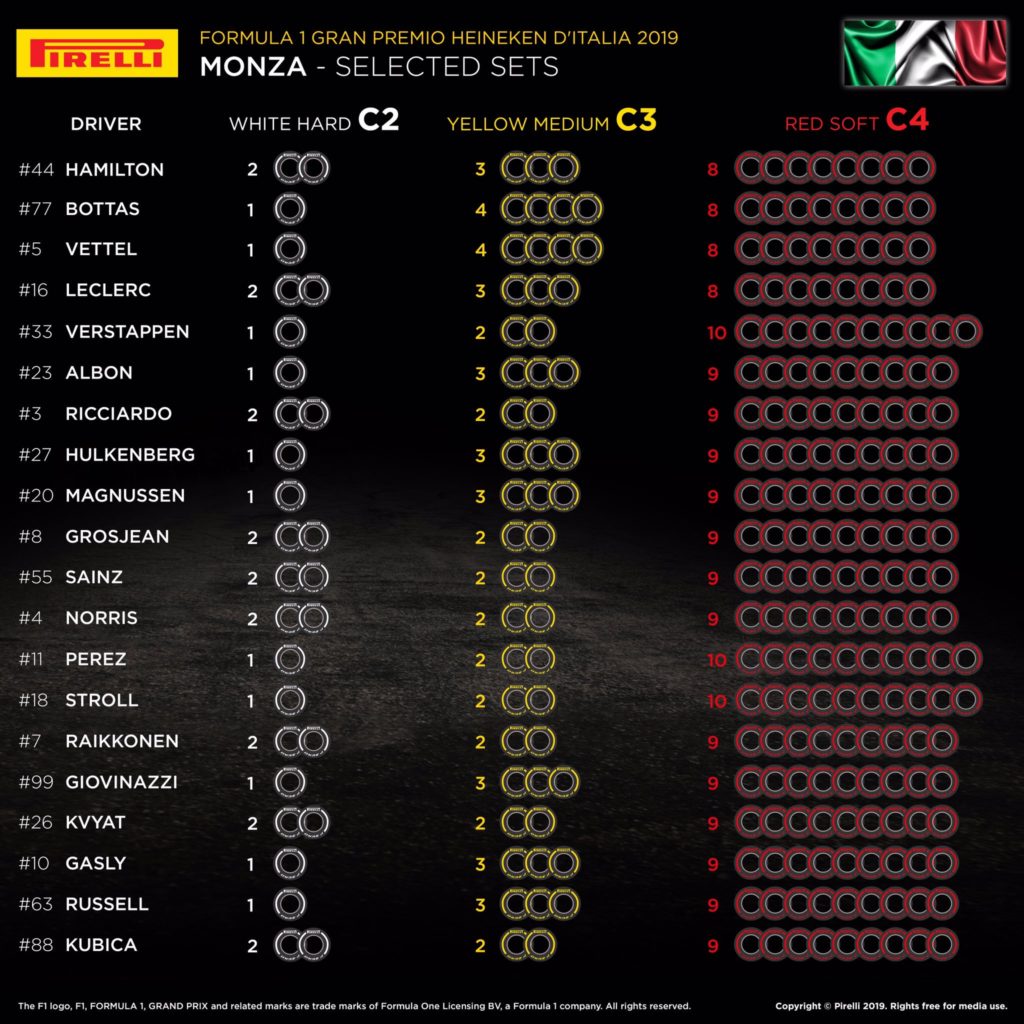 Valtteri Bottas and Sebastian Vettel each have four sets of mediums – the most on the grid, while their teammates each have an additional set of hards.
With little variation outside of the top three teams, seven drivers will have a selection of 2 hards, 2 mediums and 9 softs, while a further six have 1 hard, 3 mediums and 9 softs.
However, McLaren and Racing Point are the only two teams to give both drivers identical tyre selections, with the remaining eight splitting the strategies. Red Bull are the only team to vary the number of softs for their drivers.