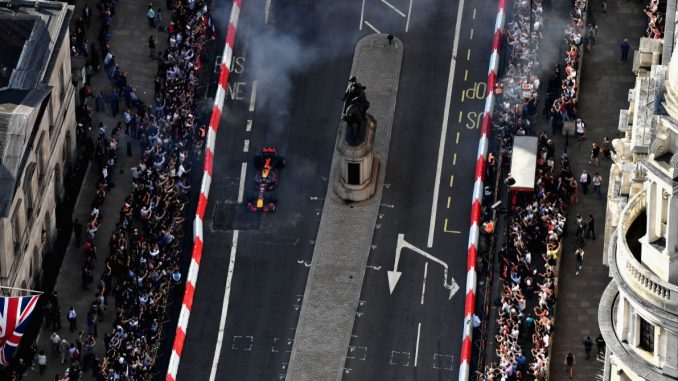 Ross Brawn has confirmed a Grand Prix could be a possibility on the outskirts of London.
Formula 1 is looking at the possibility of hosting a race in the Greater London area, with a City Centre race not thought to be a viable option.
Alternatives to Silverstone are being explored for the British Grand Prix as the circuit will host its final race in 2019 unless it can agree a new deal with Formula 1. However, Brawn told the London Evening Standard he hopes a street circuit in London would be in addition to the current Silverstone event, not a replacement.
He also dismissed the idea of a race in the centre of London as it would cause too much disruption, but admitted options on the outskirts of the city are being explored.
Meanwhile, London mayor Sadiq Khan's office said in a statement to Autosport that he believes it's possible to organise a race in London, and that his team has been asked to look into the options with F1.
London has recently hosted motorsport events on its streets, with Formula E having a London round in its first two seasons around Battersea Park, while F1 cars took the the streets last year for F1 Live ahead of the British Grand Prix.