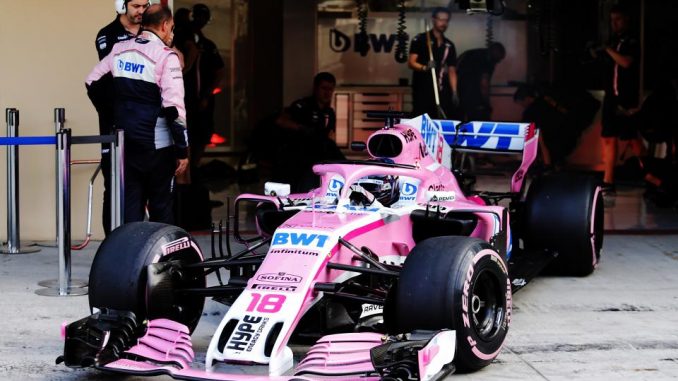 Racing Point and Ferrari are the first teams to confirm when they'll be unveiling their 2019 cars.
The former Force India team will be launching their challenger at the Canadian International Autoshow in Toronto on February 13th. The decision to show off the car in Canada comes following Lawrence Stroll's investment in the team, as well as the arrival of his son Lance as one of the team's drivers for the 2019 Formula 1 season.
The team has had its distinctive pink livery for the last two seasons, but there could be a new look for next season, while a new name could also be unveiled before the start of the 2019 campaign.
Ferrari fans will get a first look at the Italian team's new car two days later on February 15th, team principal Maurizio Arrivabene has confirmed.
The launch will come just three days before pre-season testing gets underway in Barcelona.