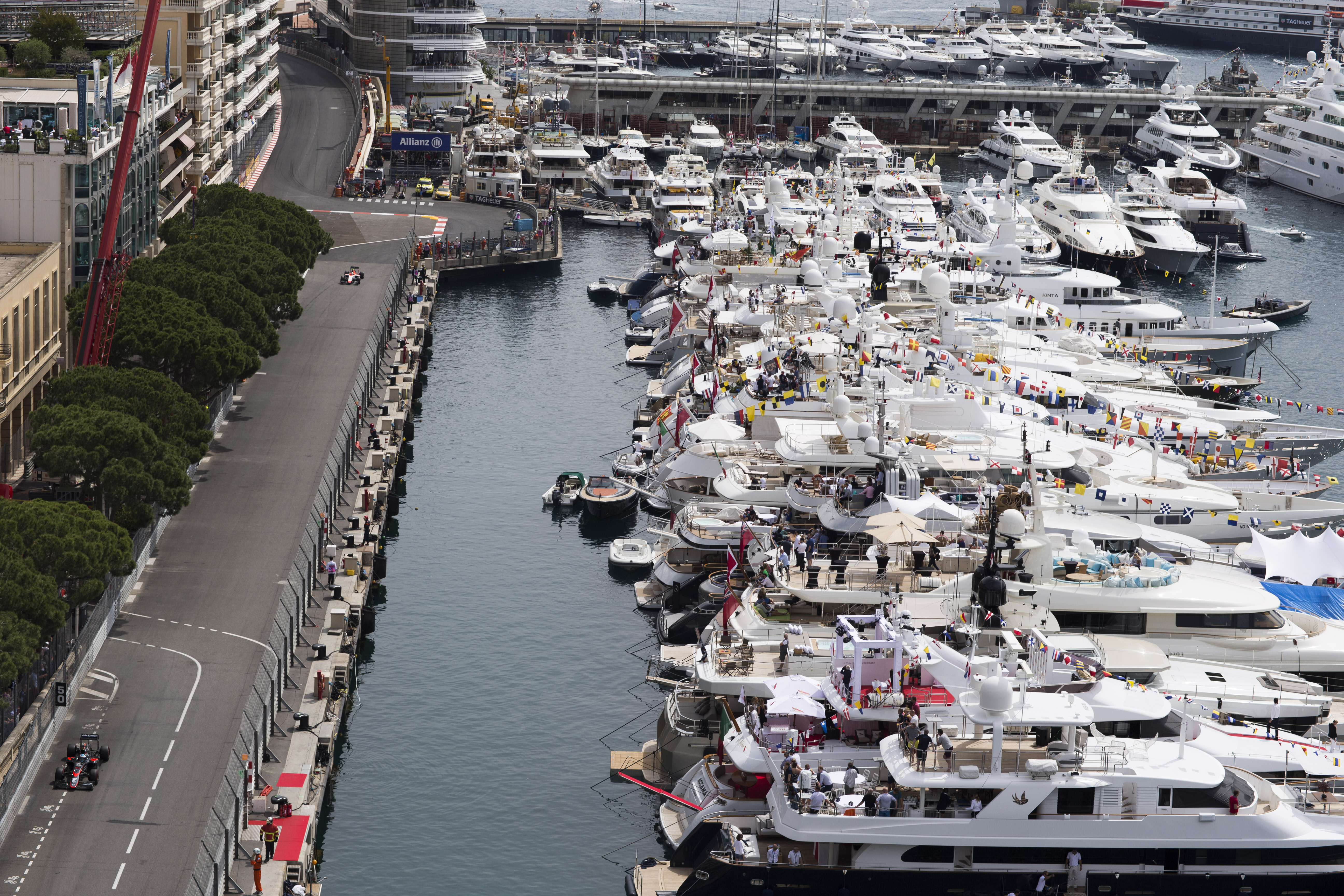 It's time for the "annual jewel in the F1 calendar" (copyright every other F1 journalist ever) The annual procession around the streets of Monte Carlo of the Monaco Grand Prix. After Qualifying yesterday should we expect the usual strong showing from Mercedes and a squabble for the rest of the points? Probably, but this is the one circuit where it's more mentally draining than physically and one mistake can put you in the barrier and end your race.
We should expect at least one safety car today (and that's just for a Lotus), but are we going to see another unpredictable race and a high attrition rate like 1996 for example when the Ligier of Olivier Panis somehow managed to win after a total of 14 retirements (and 1 car getting wiped out on the parade lap!) after a surprise rain storm soaked the track!
We've already had some rain during Thursday's practice sessions, but the forecast for today is for a dry race but with cloudy skies that could have an effect on the track temperature.
Any predictions for today, let us know here or on Twitter @3legs4wheels @pablo100 @flood21