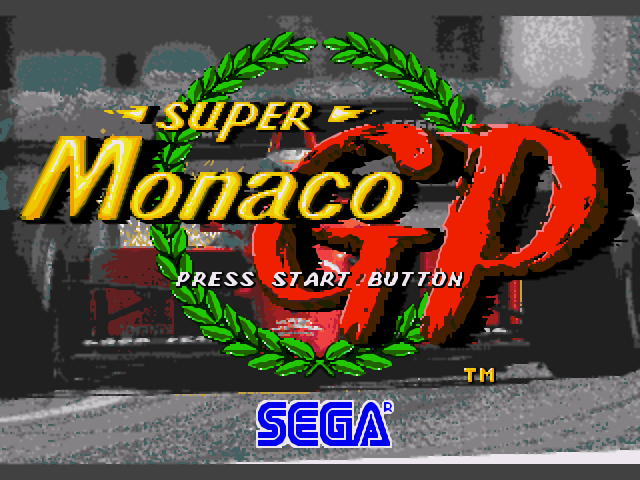 Podcast: Play in new window | Download
Subscribe: Apple Podcasts | RSS
We take a look back at what the F1 Strategy Group have decided on for 2016 & 2017 with new rules suggested for tyres, engines and noise (Paul gets unintentionally creepy, but it's meant to sound like Elmer Fudd honest!). How to cope with an F1 race when you're too Middle Class and we look forward to the "jewel of the F1 calendar" in Monaco this weekend.
And of course, this week's Captain Obvious award too.
If you don't want to listen here, you can find us on Sticher or iTunes as well.
Enjoy!