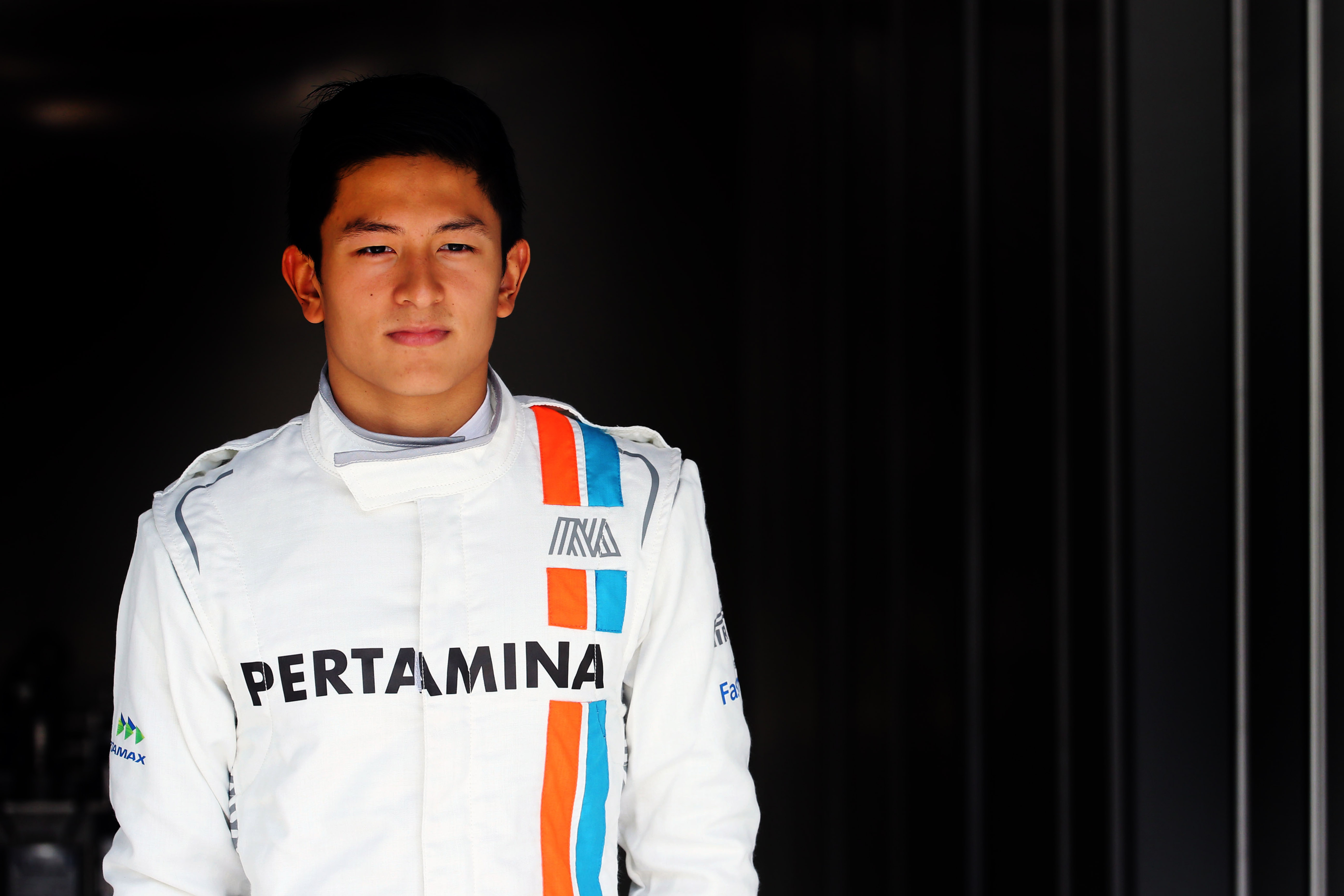 Manor have today announced that they have terminated Rio Haryanto's Race Driver contract after he was unable to meet his "contractual obligations", in short, he didn't manage to make the remaining payments to the team and the Indonesian Govt backed text campaign didn't raise the required amount of cash to keep him in a race seat.
Dave Ryan, Manor's Racing Director said that that they'd supported him as much as possible to try to help him keep his seat, even allowing him to race in Germany 2 weeks ago without the funding in place, but they had reached a point where they had to explore other options for the remainder of the season. In the meantime he's been offered a Reserve Driver role for the rest of the season (is this the same one that Alexander Rossi has recently turned down?)
In short, Rio didn't have all the cash that he'd promised to bring in to support the team and we will now wait to see what effect this has on Manor for the rest of the season. The shortfall is believed to be in the region of €8 million, which would be small potatoes to Renault or Ferrari, it's a decent chunk of funding to a team of Manor's size. Hopefully this won't be an issue for much longer and they'll find ways of bringing the cash in for the rest of this season as they've put in some decent performances with the car and have managed to get their first point after Pascal Wehrlein's 10th place in Austria.
We know of someone with F1 experience with a large bag of sponsorship money that's not up to much and is hanging round the Caracas area at the moment looking for a new racing home….