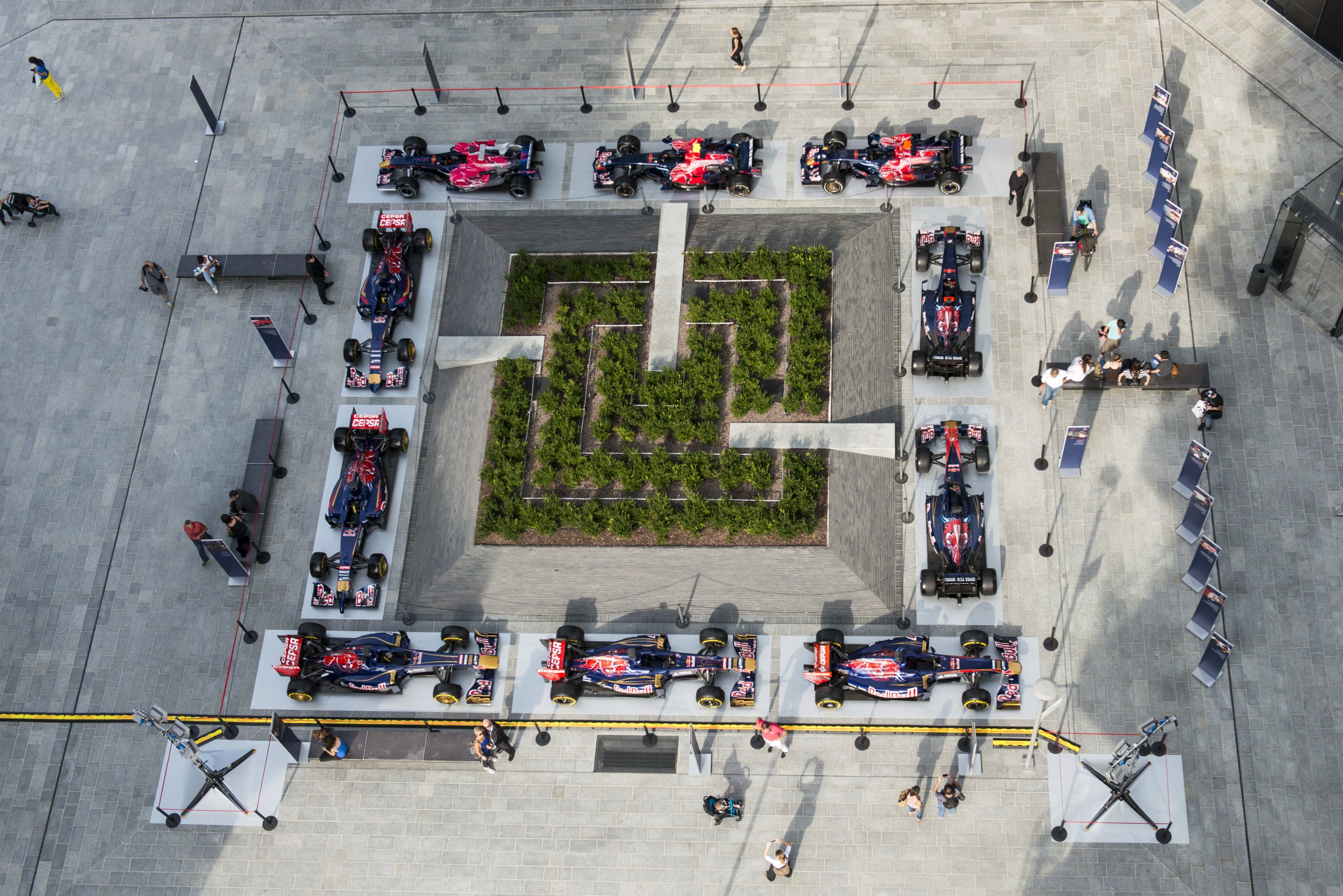 Podcast: Play in new window | Download
Subscribe: Apple Podcasts | RSS
With Formula 1 on its Summer break and F1 2016 still being a week away from release, we've got nothing to preview this week, so we've done a bit of a mailbag and news special.
There's our thoughts on Lewis changing his position on the Halo for next season, Toto's comments on track limits, Bernie's opinions on his Mother in Law after she was freed by her kidnappers and loads more besides.
We also want to start out campaign to get The Hoff to do the podium interviews in Austin at the Circuit of the Americas in October. If you want to join us with this then let's get the hashtag #HoffPodium trending and then whoever is in charge of these things might even listen to us!
We want to thank you all for your tweets, comments and emails over the last few weeks and we've read the best of them out on this week's show and there's a good few talking points (and tangents of course) from them. Also thanks to every oe for your feedback on the length of the show, we'll try and take your suggestions on board! If you want to get in touch, you can tweet us on @3legs4wheels or drop us an email on[email protected] or get in touch on our Facebook page as well.
Enjoy
As always, you can listen here or on Sticher and iTunes and most other podcast apps too!