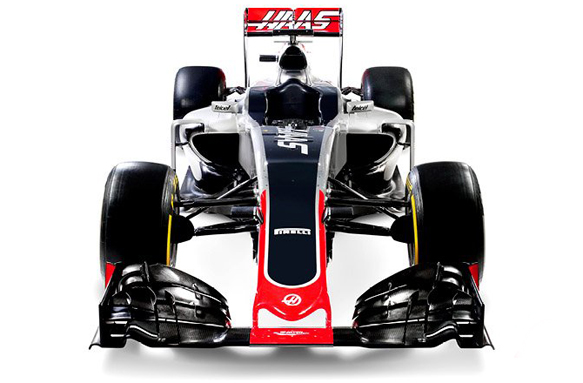 Haas F1 are finally a thing!
Haas launched their debut F1 entry, the VF16 (apparently VF stands for Very First) online this afternoon. They were hoping to remove the covers actually in the paddock in Barcelona, but Ferrari have booked the circuit for all of Sunday to shakedown the new car themselves. So we had to make do with a virtual launch online and on social media until tomorrow when the circuit actually opens for the teams to load in for testing.
Launch Video
Of course they had to make a video of the launch and they may have taken a little inspiration from JJ Abrahams, or at least borrowed his lens flare filter!
Bright isn't it?!
How are they going to compete against the 10 teams from last season and how much of the Ferrari assistance is going to pay off? Guess we'll find that out from tomorrow…