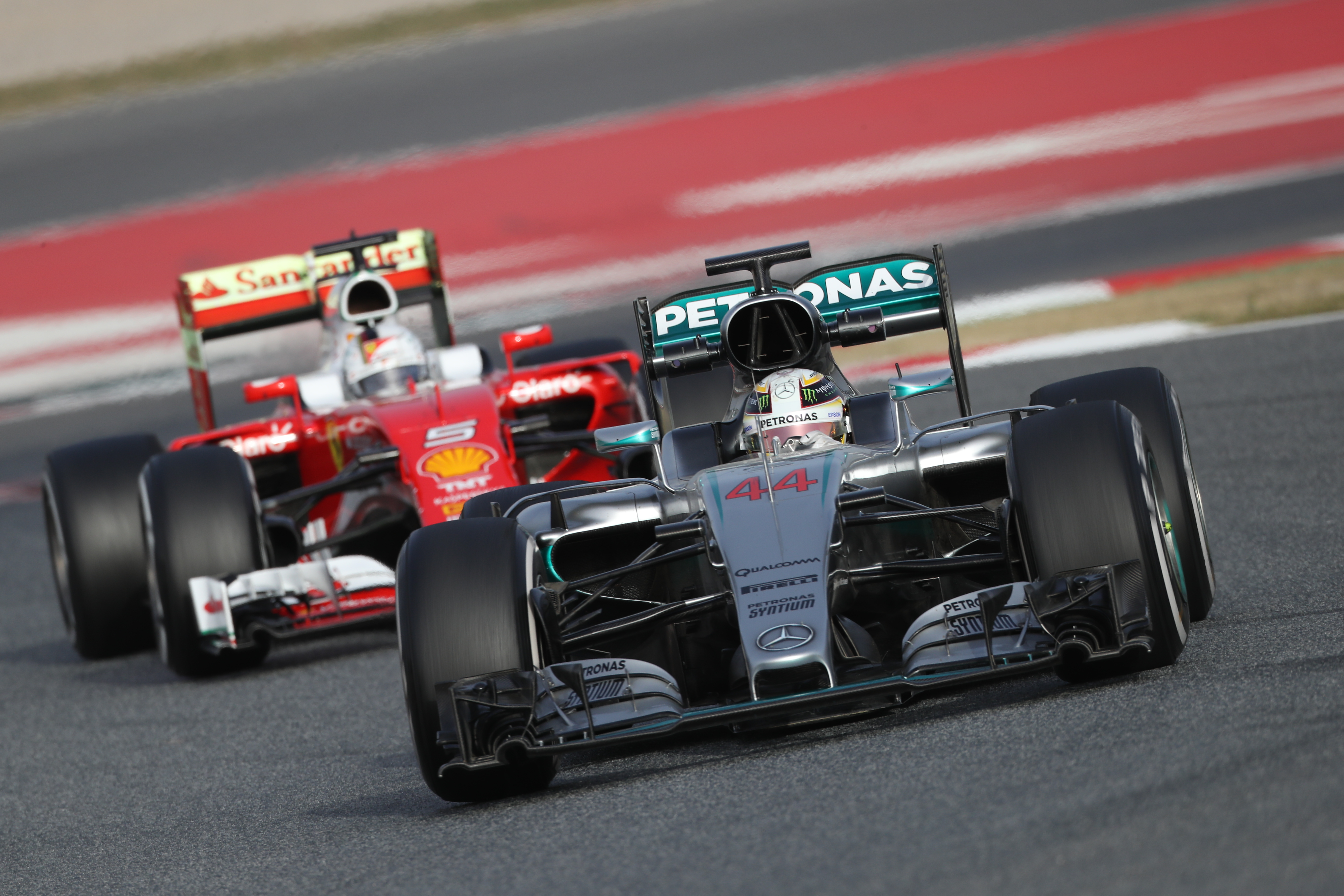 Podcast: Play in new window | Download
Subscribe: Apple Podcasts | RSS
F1 Testing is go and we've got a podcast about it!
The winter break is over, the cars are launched (except Sauber and the Toro Rosso livery) and F1 is back testing in Barcelona. On this week's podcast we take a look at all the new cars that we've seen so far and how they look compared to last year's models. We also take a look at performances on the 1st day of this 4 day test and wonder how Mercedes managed to get more laps in than this time last year (in fact he ran over twice the Barcelona GP distance across the day!)
There's also a look ahead to the meeting in Geneva this week where Bernie hopes that the 2017 regulations will be finally agreed on, current thinking is that he's pushing for a reversed top 10 grid, after his quote over the weekend that F1 is "the worst it has ever been" and that he wouldn't pay to bring his family to a race (that's something he'll probably never have to worry about to be honest)
We've got the usual bad jokes and going off on tangents too of course.
Enjoy!
As always, you can listen here or on Sticher and iTunes and most other podcast apps too!