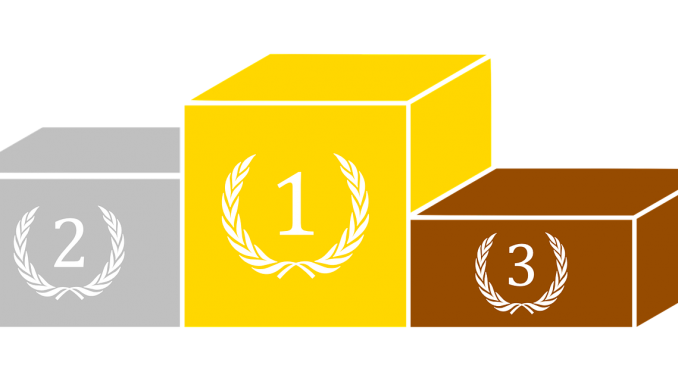 For another year we're in competition with each other to try and show that we know something about F1 after being beaten by our guests last year, so our podcast predictions league is running for another season.
The rules are, all of us, plus a guest predictor will predict the top 3 for each race during the week before and it's 3 points for each correct prediction in the right place and 1 point for a driver we predict finishing inside the top 3 in a different position to where you thought they would be. So by the end of this season we'll know who is the best predictor on the podcast or will the listeners & guests beat us again?
Also if you want to join in with your own predictions we've got our league running here.