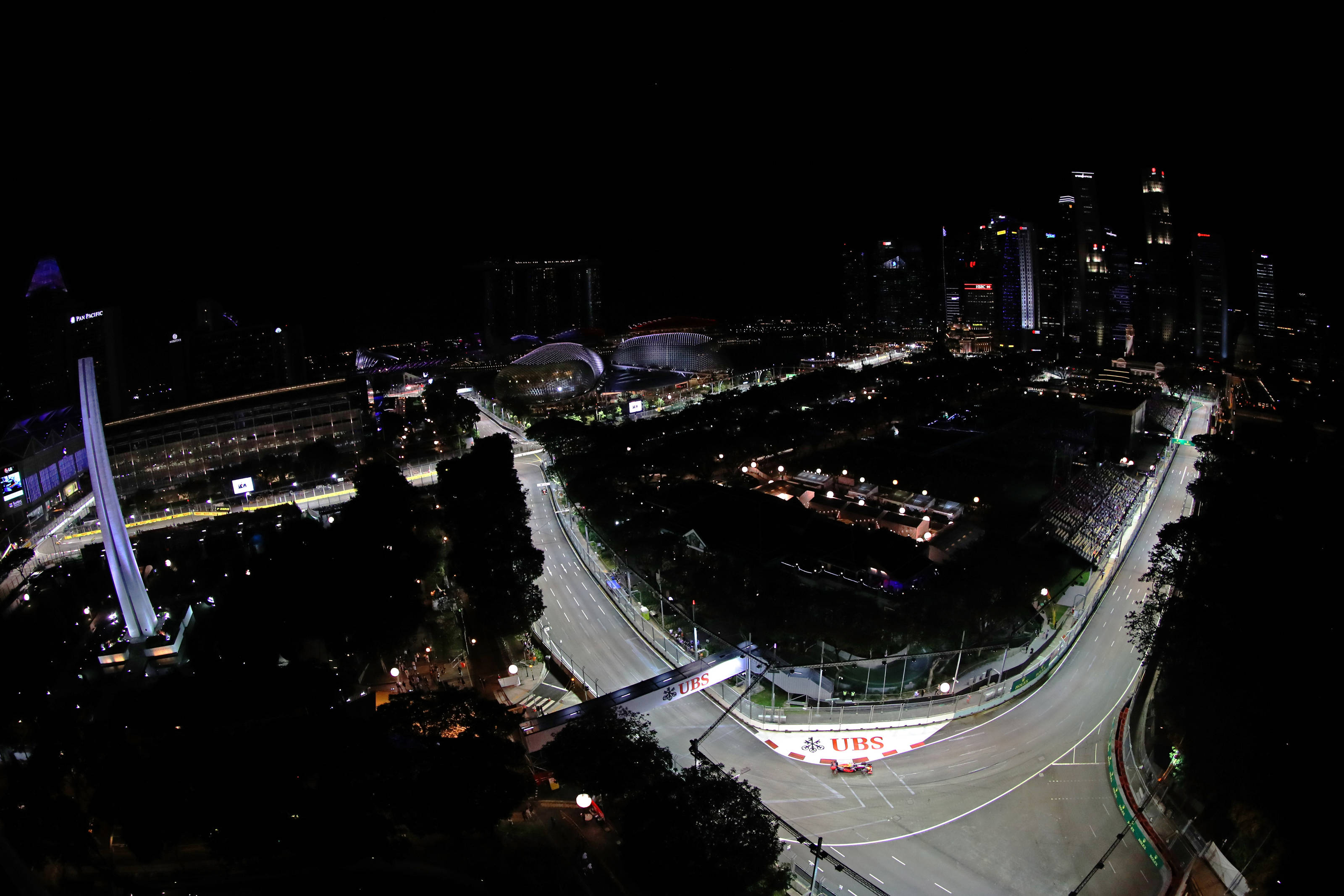 We're into the flyaway races now that the European F1 "season" has finished and what better way to start than under the lights round Yas Marina for the Singapore GP?
It's a tight twisty circuit with some heavy braking corners and even though there's 2 DRS zones, they're more like short "point & squirt" straights and a small tunnel (under the grandstand) thrown in for good measure too!
Chris & Paul from thh podcast will be here from about 90 minutes before lights out to take you through the whole thing from track parade to podium.