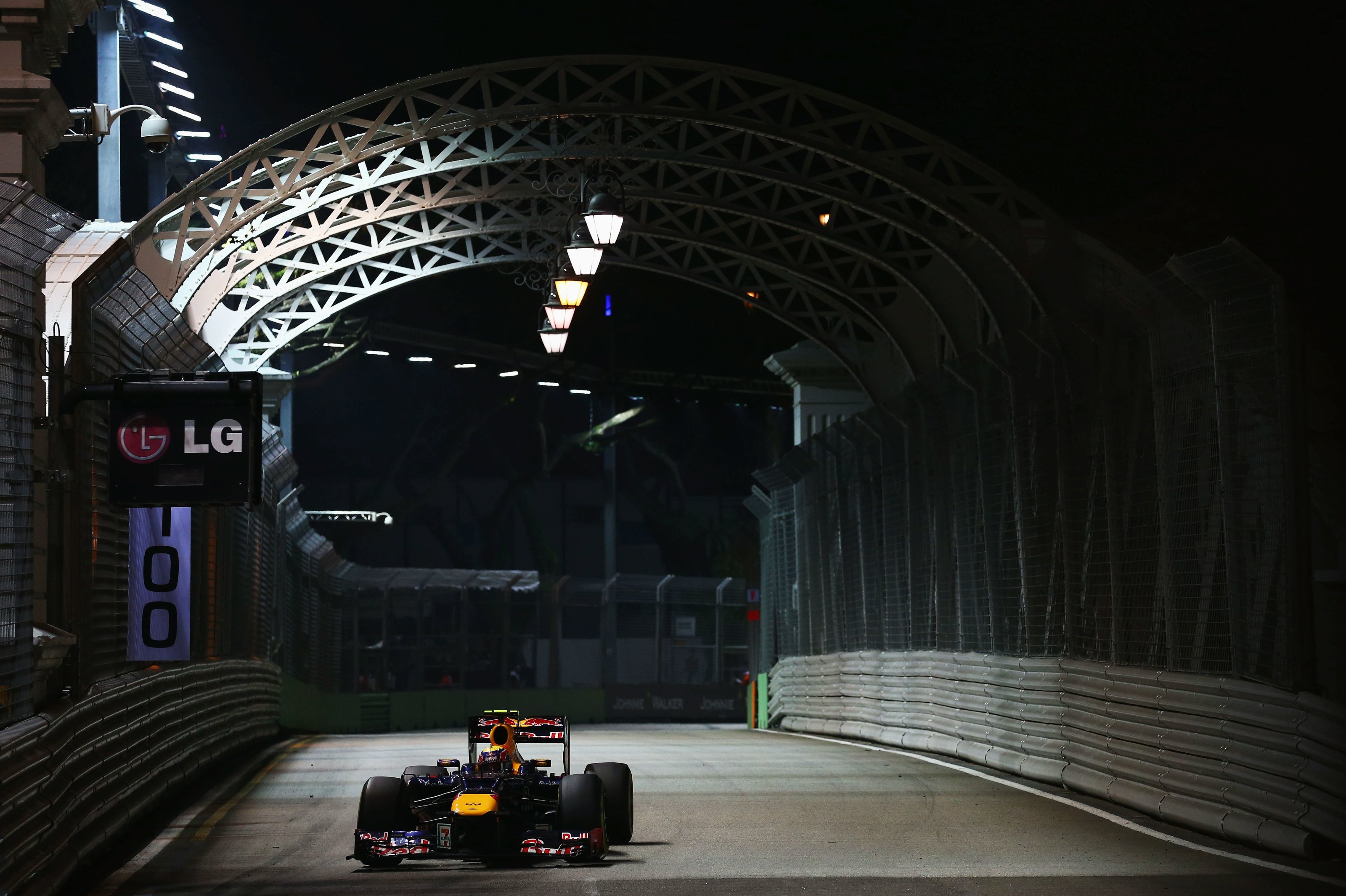 Podcast: Play in new window | Download
Subscribe: Apple Podcasts | RSS
We posted the show earlier on today without realising that somehow we'd (well it was actually Paul) managed to cut the last 25 minutes off the end of the show! So here's this week's podcast in full (hopefully!)…
What a week it's been for Formula 1! Normally the build up to the Singapore Grand Prix would be enough for us to put a show together about, but this week we're learning more about the new (soon to be) owners of F1 as they make a start on their buyout of the existing shareholders and we speculate on what their plans for the sport will be.
We've also got a preview of the Singapore Grand Prix this weekend, which has usually thrown up a few surprises in the past (I think we even managed to get through talking about it without mentioning Crashgate too directly!) There's a team by team look ahead with our thoughts on which driver will win their intra-team battles.
We've also got a new challenge for you and it's something about cocktails, but you'll have to have a listen to find out what it is!
Keep the laps coming in for Lee's challenge and we'll have the virtual listeners grid on next week's show and of course keep your Tweets,Emails and Facebook posts coming in as we do read all of them and share the best ones.
Enjoy!
As always, you can listen here or on Sticher and iTunes and most other podcast apps too!