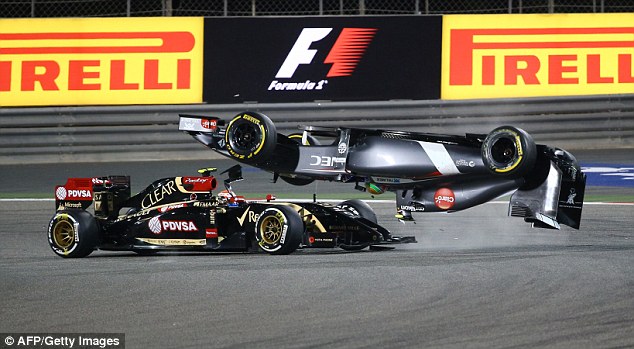 Podcast: Play in new window | Download
Subscribe: Apple Podcasts | RSS
We sort of took our summer break a bit early while Chris was moving house, but we're back up and running this week.
There's a small review of the Hungarian Grand Prix (which was over a week ago so you'll all know what happened now anyway!) along with all the other ramblings that we always seem to come out with when Dan isn't there to keep us in check!
(If you're Pastor Maldonado, you probably don't want to listen to this as you don't come out of it well at all)
Enjoy!
As always, you can listen here or on Sticher and iTunes and most other podcast apps too!