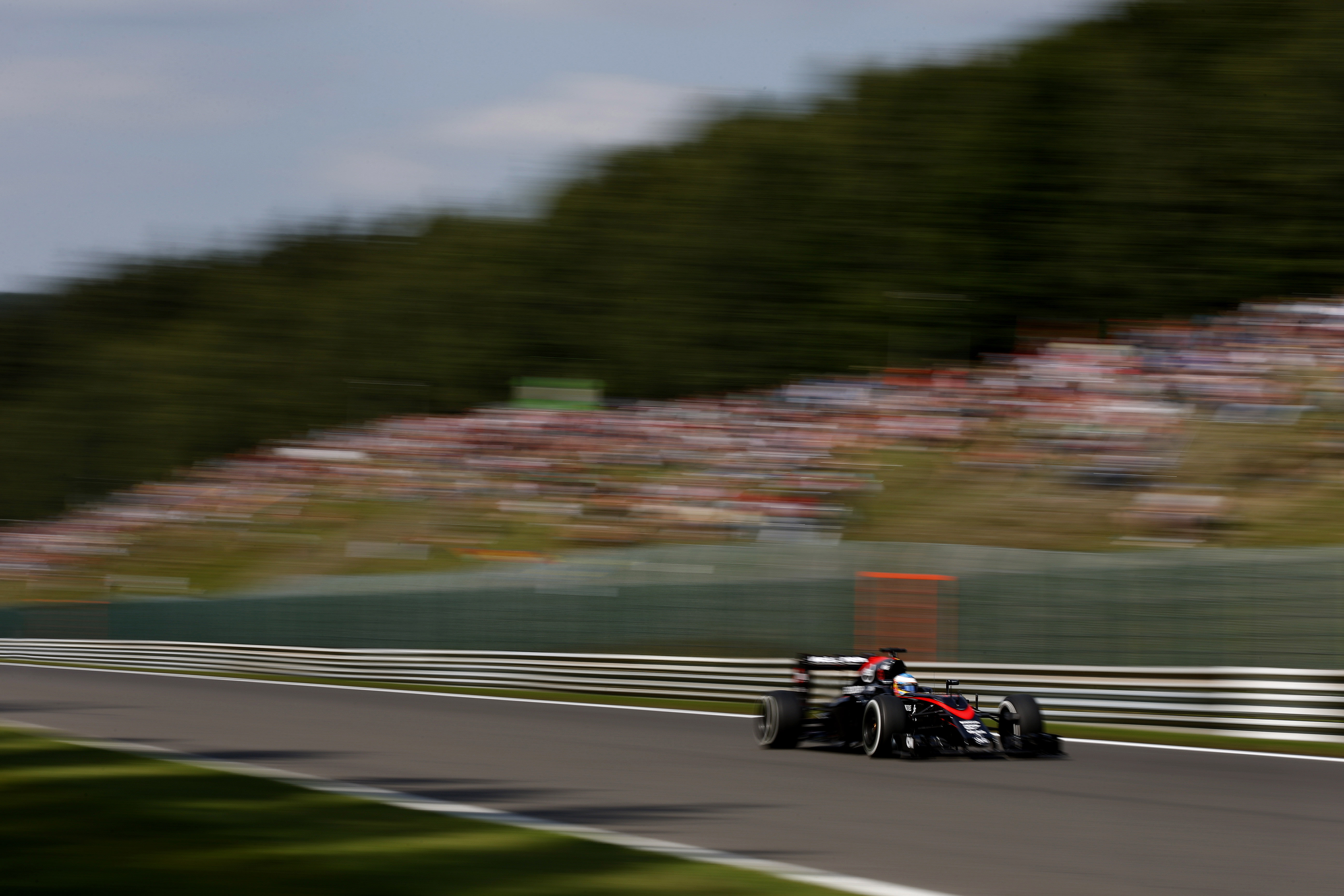 Podcast: Play in new window | Download
Subscribe: Apple Podcasts | RSS
After a week away when we couldn't record last week's podcast due to a couple of technical difficulties, we were going to split this week's podcast into 2 sections as it's a bit of a marathon (it's over 100 minutes long) but decided to give you the whole thing in all it's glory!
We look back at the Belgian Grand Prix (mainly from 3rd place backwards!) and try to make sense of what's going on with Lotus, Renault, Red Bull, & Mercedes with the new rumours coming out.
We've also got the results of the Belgian GP's Pastor Disaster Predictor and the return of the ever popular Captain Obvious award!
Enjoy
As always, you can listen here or on Sticher and iTunes and most other podcast apps too!