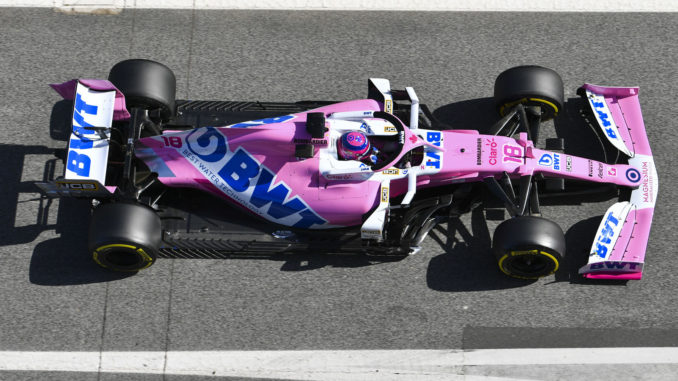 Podcast: Play in new window | Download
Subscribe: Apple Podcasts | RSS
Pre-season testing is done for 2020, but what now. With the current Covid-19 situation, we don't actually know if we'll have an F1 season to talk about for the first part of the year. Things are due to kick off in Australia in less than 2 weeks time, but with Various events worldwide being cancelled, including the opening 2 rounds of the MotoGP season, thigs are lookign more than a little uncertain for F1 right now.
This week on the podcast we take a look back at what happened in the 2nd testing session when the cars we saw on track were closer to what we should see at the opening races of the season and how they all seem to shape up against each other and could we see a change in the pecking order that's been largely static over the last few years? We take a brief, spoiler free, look at season 2 of Netflix's Drive To Survive that dropped last Friday and judging by Twitter, got binge watched by about 50% of anyone who listens to this show by Friday night!
There's also the launch of the new Prediction League for 2020 with a couple of changes, you can add your Australian Grand Prix predictions here and we'll be running this one all season. That's not the only new thing this week as we launch the 2020 Formula Lee Season and the final leaderboard from the mini winter series. It's not all new though, there's still plenty of bad attempts at jokes and of course, a Who's A Total Shunt.
And don't forget that the extra Patreon podcasts are available on our page over there and that the show now goes out live on YouTube every Monday around 9PM UK time
Enjoy
As always, you can listen here or on Stitcher and iTunes and most other podcast apps too along with Spotify, Acast and TuneIn Radio (which means we now play on Alexa devices)