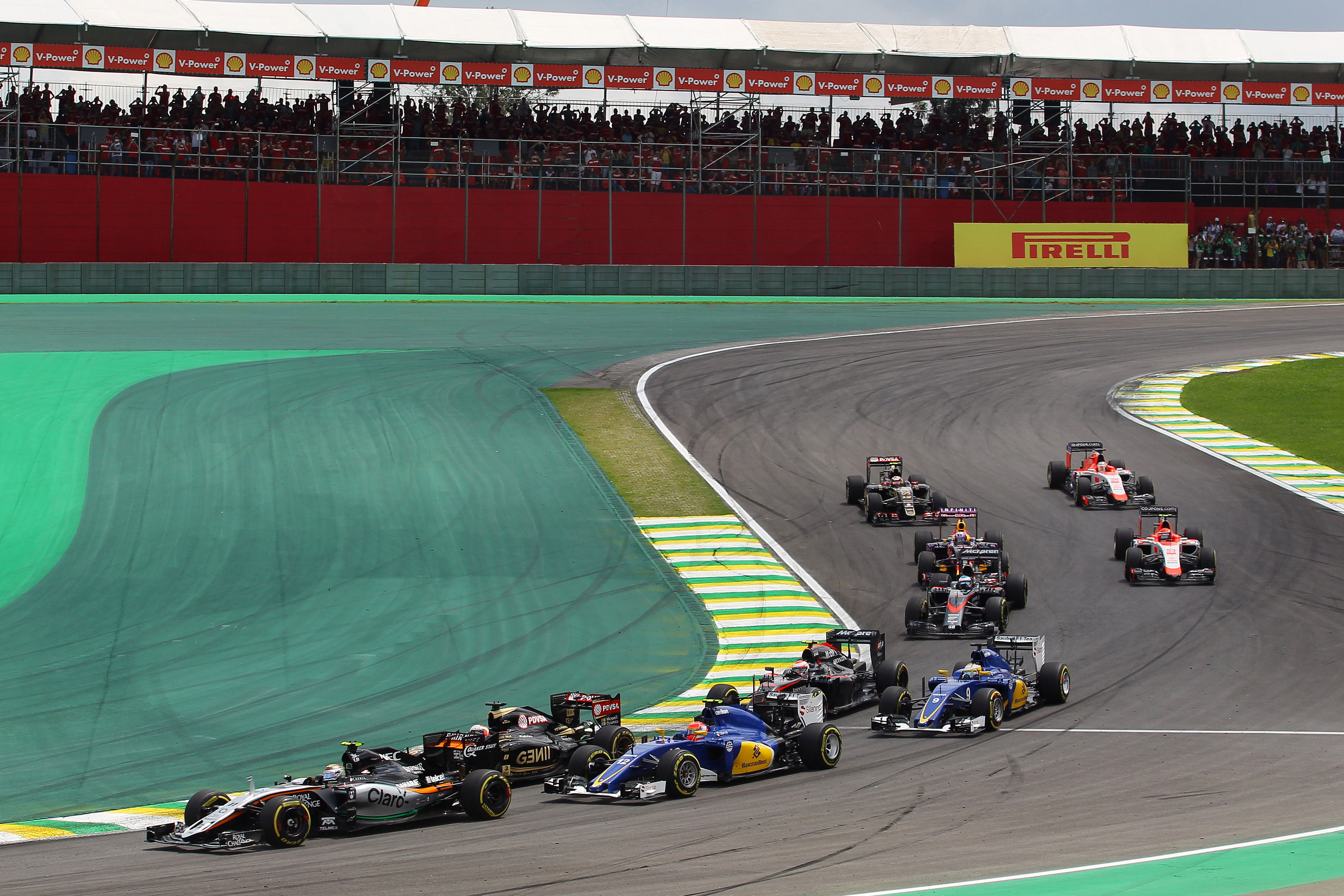 Podcast: Play in new window | Download
Subscribe: Apple Podcasts | RSS
Just 2 races to go in this year's F1 season and where has the time gone? I can't believe we're up to the Brazilian Grand Prix already and after that there's just Abu Dhabi to come and then we're done until March, Still enough of looking forward to next year and more looking forward to this weekend!
This week on the podcast we've got a preview of Brazil and Lee finds a new way to make predictions based on certain qualities of drivers and not necessarily the on-track ones… We take a look at the inter team battles for this race and try to work out who is going to come out on top in each of the 11 teams on the grid and obviously ask the question about whether the World Championship will be sewn up the weekend or will there still be all to play for when we reach the final race?
There's a Formula Lee update as well with a few times in already from the latest challenge (Brazil, in the dry at Midday in a Mercedes) and a bit of a mailbag section as well.
Don't forget there's an extra show that you can get access to by pledging on our Patreon Page and keep the Tweets, Emails and Facebook posts coming in too as some of the best ones get read out and answered on the show
Enjoy
As always, you can listen here or on Sticher and iTunes and most other podcast apps too!