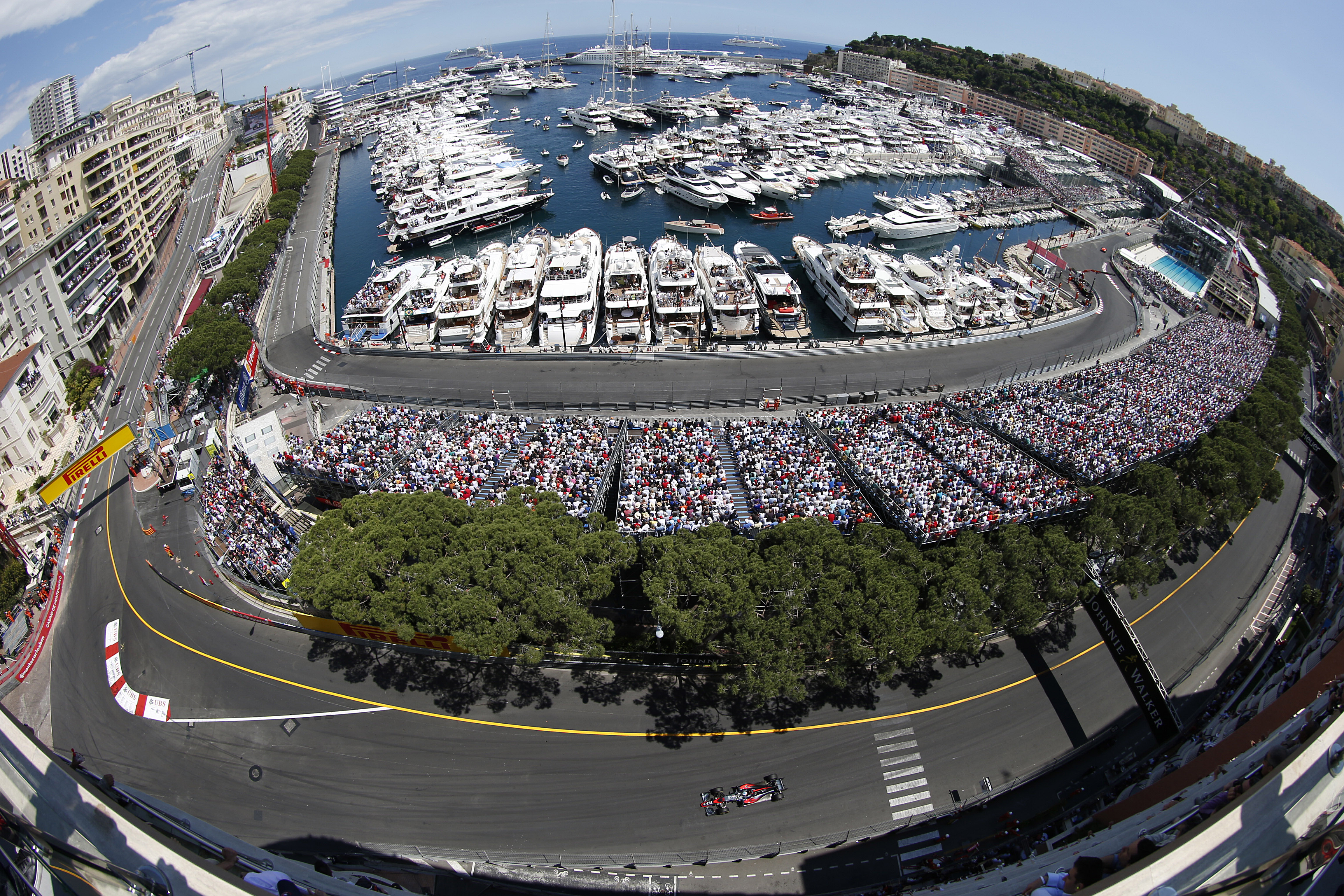 Podcast: Play in new window | Download
Subscribe: Apple Podcasts | RSS
What a weekend it's been for this year's Monaco Grand Prix! Lewis had it in the bag until the pit stop under the Safety Car giving Nico Rosberg his 2nd win on the bounce and his 3rd consecutive win in this race!
McLaren got their first points of the season from Jenson Button, while Fernando Alonso had more cooling woes.
There's been lots to talk about and we've tried to cover as much as we can here, along with the Pastor Disaster Predictor results and this week's Captain Obvious award!
Sit back, relax and have over an hour of Paul, Chris, Dan & Lee waffling about F1!
You can listen here, or on iTunes or on Sticher