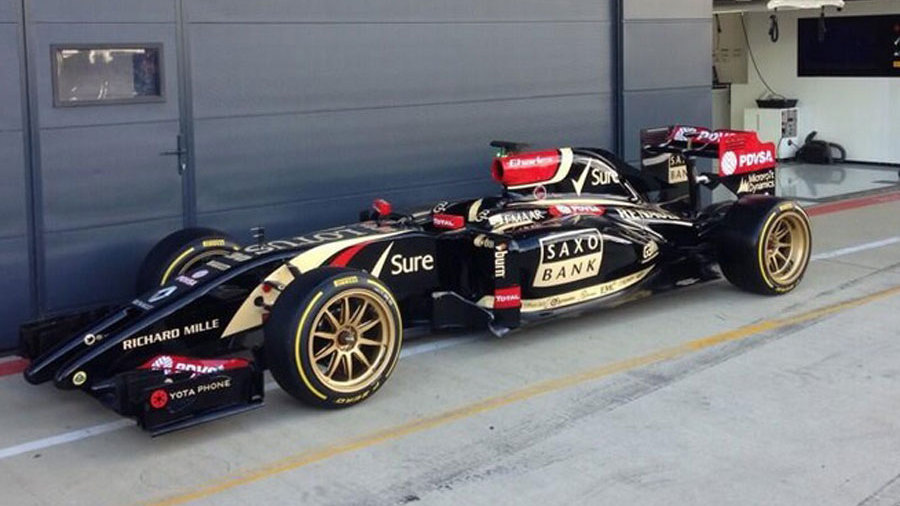 Podcast: Play in new window | Download
Subscribe: Apple Podcasts | RSS
This week we preview the Canadian Grand Prix, take a look back over Jacques Villeneuve's "music" career, Paul gets all capitalistic, Lee gets censored and Dan is left to hold it all together.
No Chris this week as he's getting ready for TT Week gigs with his band.
As always, you can listen here or on Sticher and iTunes and most other podcast apps too!
Enjoy