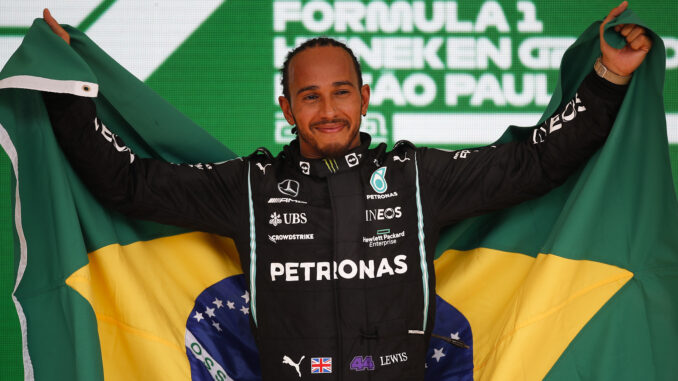 Podcast: Play in new window | Download
Subscribe: Apple Podcasts | RSS
A slightly belated Happy New Year from all of us on the podcast.
We did plan on doing a season review, but how do you easily sum up a year like 2021? Simple answer is "you don't"
So we didn't
Instead we're back for the new year and the new regulations with an hour's worth of ramblings on various hints of F1 news that's come out since the tumultuous end to last season and a good helping of tangents too.
Thanks for being patient over the last couple of months but we're all settled in new jobs & houses now so here's to a great 2022 on and off track
And don't forget to check out our Discord server where you can sign up for our iRacing league as well as joining in with all the chat on there and you can keep in touch on Facebook & Twitter as always.
Enjoy
As always, you can listen here or on Stitcher iTunes Amazon and most other podcast apps too along with Spotify, Acast and TuneIn Radio on your smart speakers.