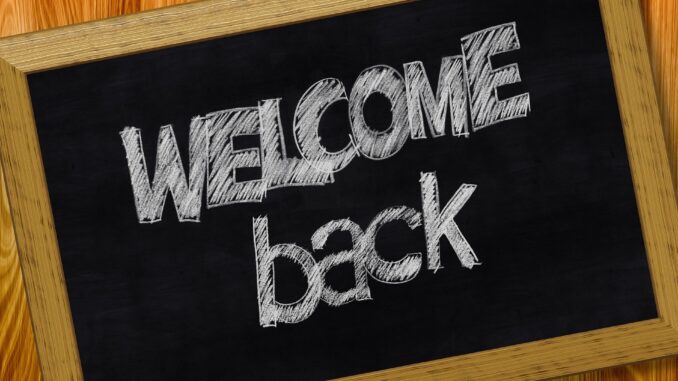 Podcast: Play in new window | Download
Subscribe: Apple Podcasts | RSS
First I want to say a massive thanks to everyone (literally hundreds of you) that got in touch after my message last week and the best way I could think of to say thank you was to get a podcast recorded with a US Grand Prix preview, so that's what we did (Paul)
This week on the podcast, as well as previewing the upcoming race at COTA we take a look through the newly released 2022 calendar with F1's third attempt at getting a 23 race season in, along with our thoughts on the potential takeover of Sauber/Alfa Romeo by Andretti racing and the rumours (since officially denied) that Petronas are about to pull out of their sponsorship deal with Mercedes. There's also the return of Formula Lee this week for the F1 2021 game!
There's a lack of Chris on the show this week, but as a little extra we've tacked on a bonus at the end of the show from a month ago when he was trying to electrocute himself. Patreon subscribers my have already heard this, but it's worth another listen!
Thanks again for all your messages and support and here's to a good race this weekend.
And while you're online, check out our Discord server where you can sign up for our iRacing league as well as joining in with all the chat on there and you can keep in touch on Facebook & Twitter as always.
Enjoy
As always, you can listen here or on Stitcher and iTunes and most other podcast apps too along with Spotify, Acast and TuneIn Radio on your smart speakers.