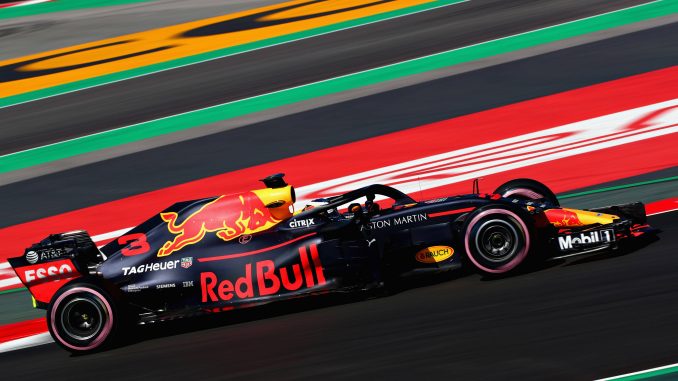 Pirelli's new hypersoft compound makes its debut at next weekend's Monaco Grand Prix, and it's proved a popular choice with the drivers.
F1's tyre manufacturer has revealed each driver's selected sets for the weekend, with some taking 11 sets of the pink hypersoft tyre to Monte Carlo. Red Bull, Williams and Renault will have the most sets of the softest compound available for the sixth round of this season's championship.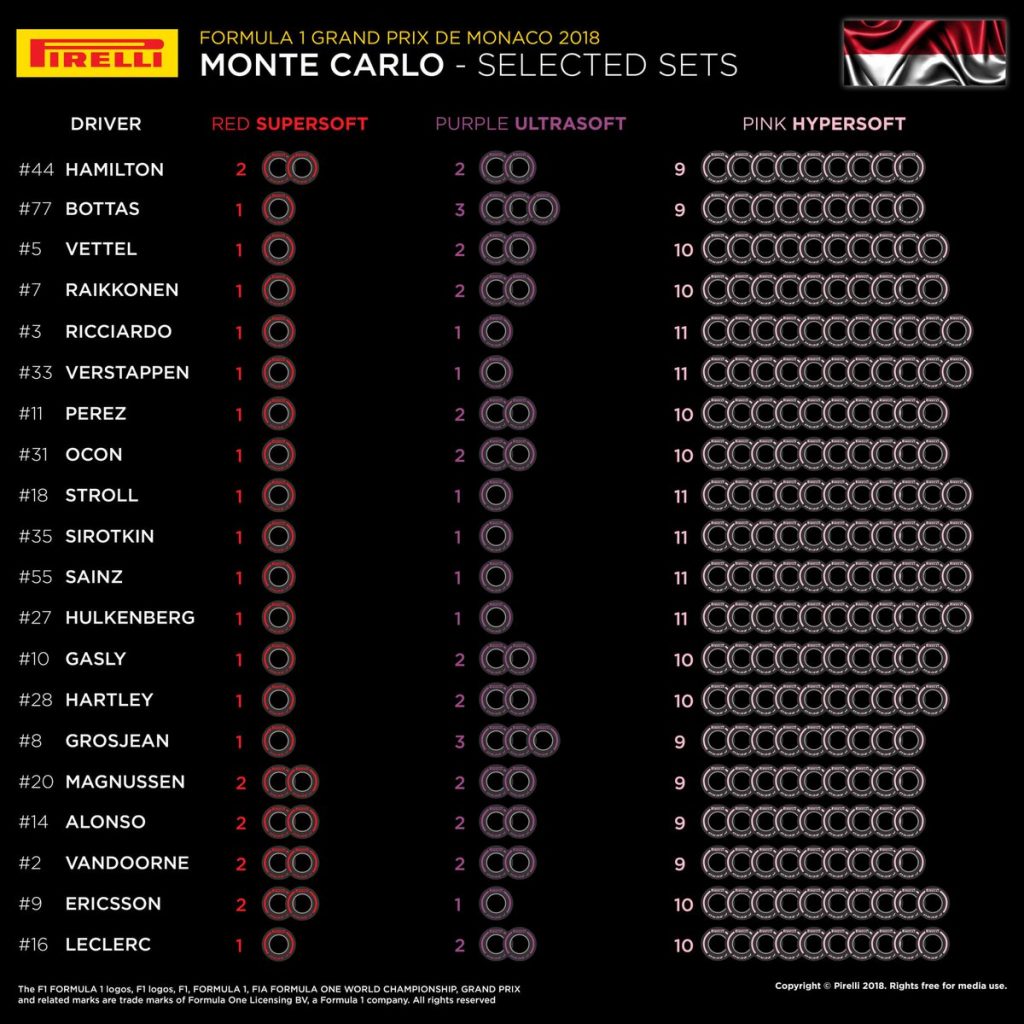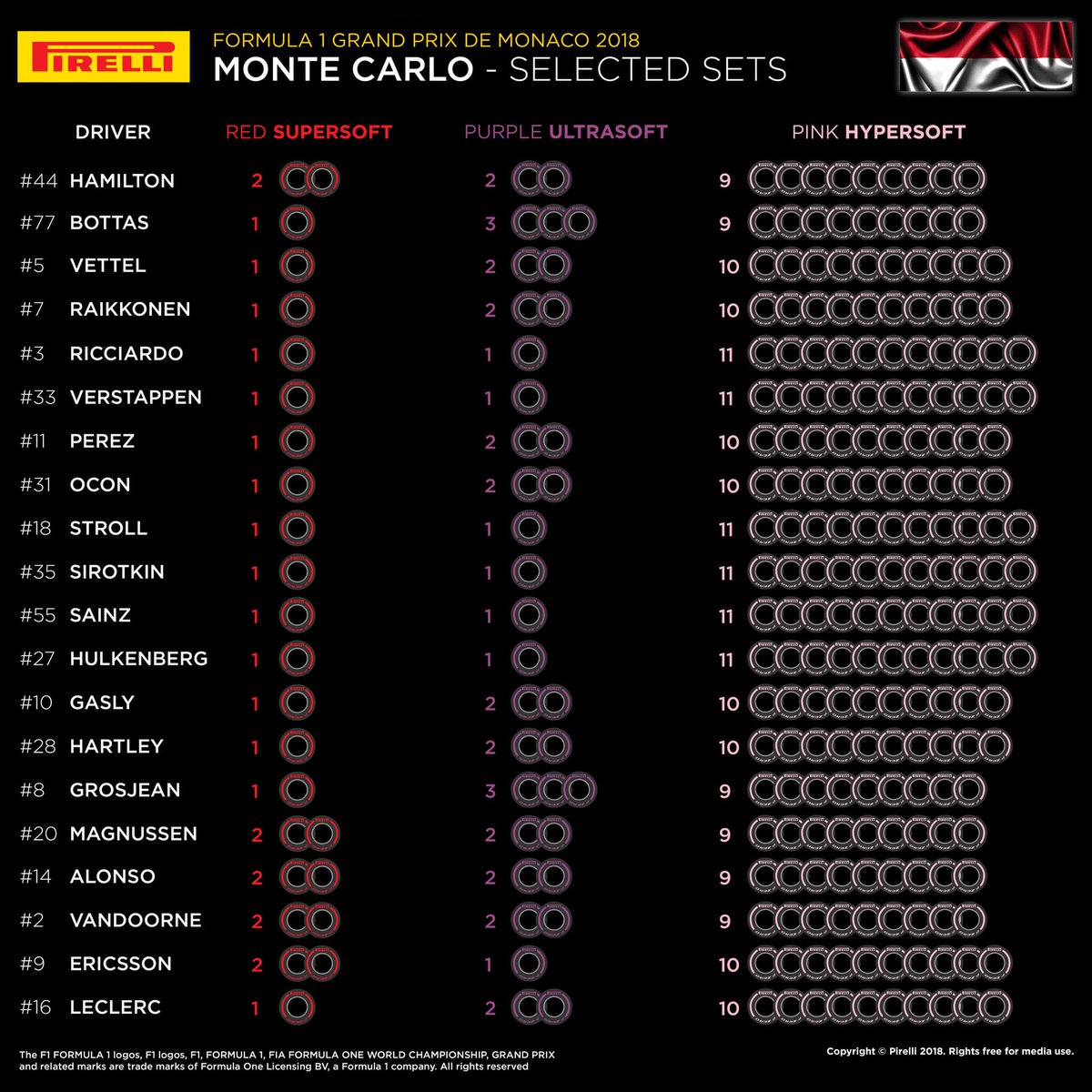 Mercedes, Haas and McLaren have been the most cautious with the new tyre, but they'll still have nine sets for each of their drivers, while the remaining four teams have each elected to have 10 sets for their drivers.
The ultrasoft and supersoft tyres will also be available for Monaco, with most drivers choosing to have just one set of the red supersofts. Both McLaren drivers, Lewis Hamilton, Kevin Magnussen and Marcus Ericsson are the only drivers to have selected two sets of the hardest compound in use at the next race, while every driver will have between one and three lots of ultrasofts.
Most teams will have the same number of each compound for both of their drivers, but Mercedes, Haas and Sauber have split their selected sets for their drivers, with Hamilton, Ericsson and Magnussen each having an extra set of the hardest compound compared to their teammate.
It will be the first time drivers have used the hypersofts during a race weekend, but the teams did get some track time on the new pink-striped tyre in a Pirelli test last year, and again during pre-season testing. The decision to include the softest of the Pirelli compounds means the drivers will be using softer tyres than during last year's Monaco Grand Prix, when the ultrasoft was the softest tyre being used. This race will also be the first in 2018 not to include the yellow soft tyre.